Sales Have Ended
Ticket sales have ended
Sorry, this event has now ended. See WWW. BABYLON-ART.COM for future related events
Sales Have Ended
Ticket sales have ended
Sorry, this event has now ended. See WWW. BABYLON-ART.COM for future related events
Immersive art exhibition exploring the notions of longing, gender roles & the environment, inspired by the ancient myth Gilgamesh.
About this event
In this immersive exhibition of light paintings, music and metaphor, Asmaa Alanbari reinterprets the ancient story of Gilgamesh in a contemporary manner. Video projections are staged throughout the intimate space, inviting us to walk through the journey of Gilgamesh, to the backdrop of enchanting sounds including the music of Alya Al-Sultani, vocalist and music composer.
The 3rd century Mesopotamian myth (present day Iraq) is inspiration for this 21st century production, inviting us to reflect on belonging, gender roles and the environment.
In these contemporary times of uncertainty and indifference, the show is highlighting the importance of preserving intangible heritage and culture, for their own intrinsic value and for their power as a source of hope for the future. Alanbari is a visual artist, curator and art advisor with a background in architecture: www.alanbari.co.uk
WHEN:
02 July 2021: 4-8pm (live music starts at 6pm)
03 July 2021: 3-7pm (live music starts at 4pm)
04 July 2021: 3-7pm
Entry requires a timed hourly ticket entry -Wheelchair accessible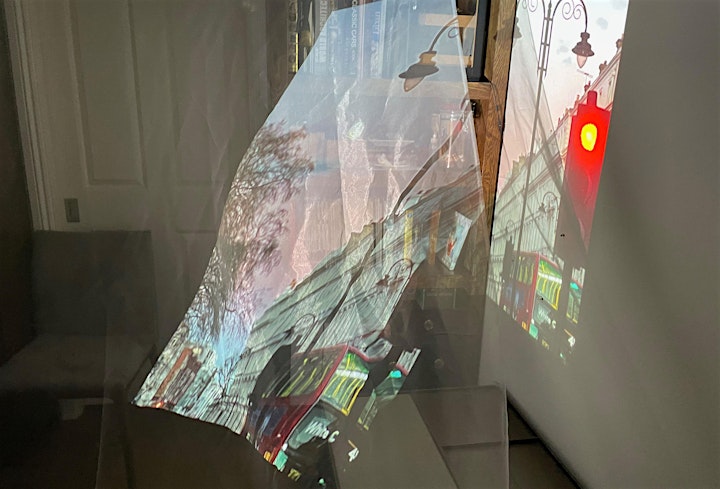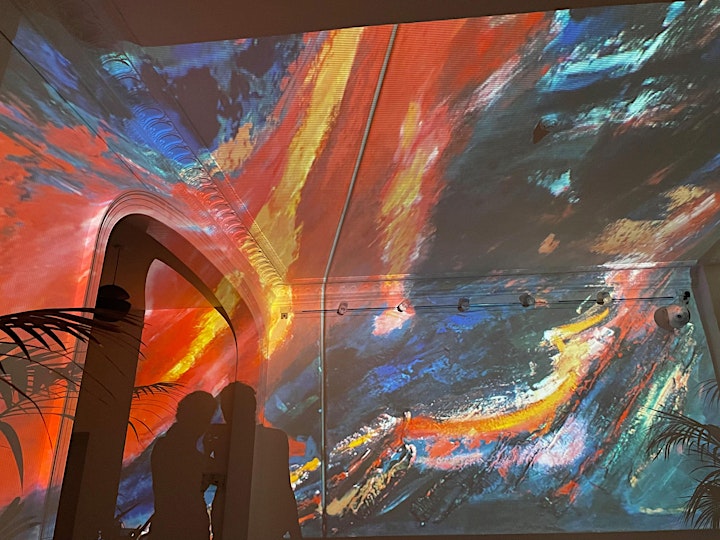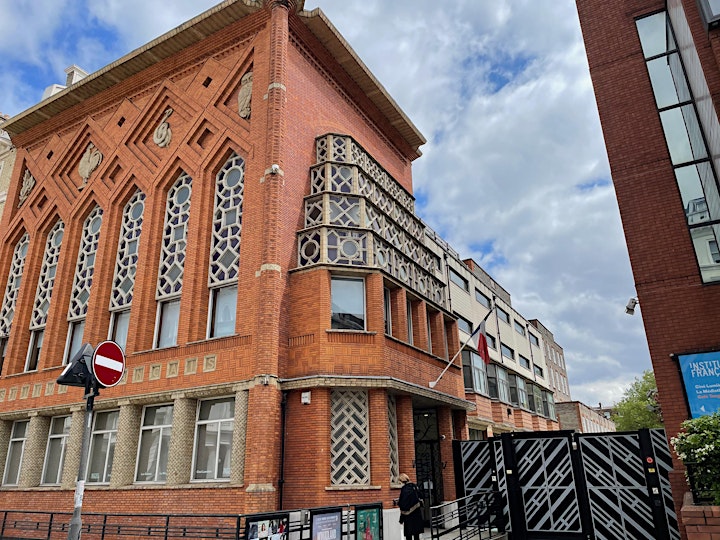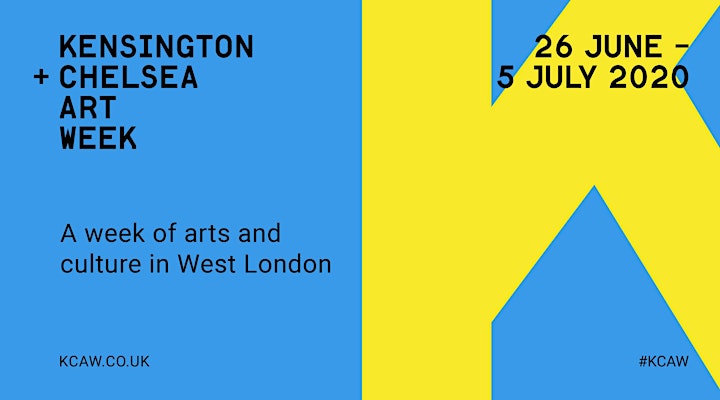 Organiser of POSTPONED: Gilgamesh Contemporary: an Immersive Art Exhibition