***POSTPONED*** Take Better Control Over Your Own Emotions - Free Talk
About this Event
ATTEND THIS FREE TALK AND DISCOVER:
✔ Why your emotions can get the best of you.
✔ What is the source of unwanted emotions and feelings.
✔ How you can learn to control your emotions and achieve happiness in relationships and in life.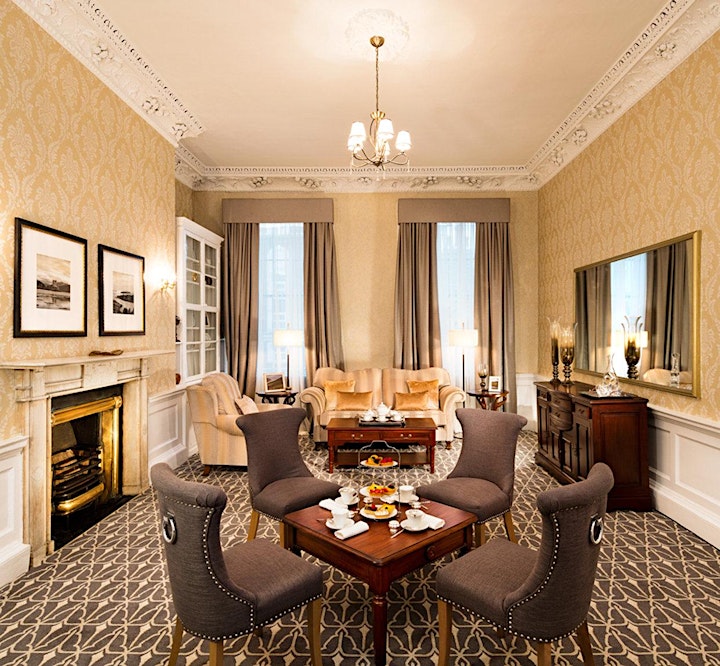 HELD AT THE MERRION PARLOUR
ENJOY COMPLIMENTARY SNACKS AND REFRESHMENTS
We appreciate that self improvement can take a lot of energy, so enjoy some light complimentary refreshments, teas and coffees.
The talk is based on today's most widely used technology for releasing the mind's full potential: DIANETICS: THE MODERN SCIENCE OF MENTAL HEALTH by L. Ron Hubbard.
Learn more about Dianetics technology.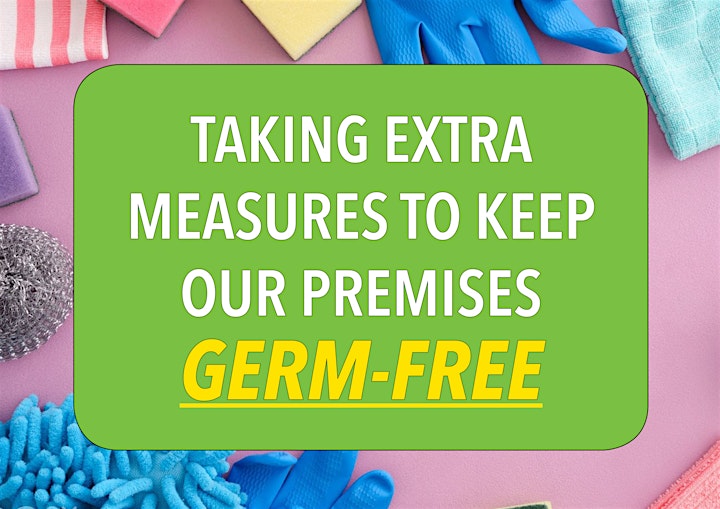 We are using a strong sanitising solution which is an effective, hospital-grade cleaner and disinfectant to keep our premises clean at all times. We have taken extra precautions to ensure cleanliness of our spaces in the current circumstances so our parishioners and visitors enjoy and illness-free environment.
TO GET MORE INFORMATION:
Simply contact us on 01 541 8000 or email us at contacts.dublin@scientology.net.
Looking forward to seeing you there!
Silvia