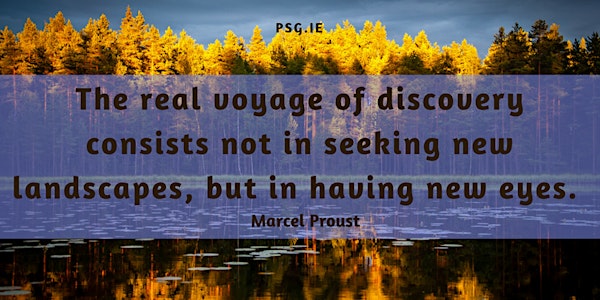 Practitioner Diploma in Coaching with Neuroscience - February start - 2022
Practitioner Diploma in Coaching with Neuroscience. Gain professional level coaching skills. Part time, Online. Training coaches since 2003
Refund Policy
Contact the organiser to request a refund.
About this event
Accredited Practitioner Diploma in Coaching with Neuroscience 
A full engagement experience with a blended learning mix of virtual content and online classes and lectures.
A unique opportunity to experience and qualify with the highly trusted and sought after PSG Master coaches. Benefit from our unrivaled 18 years real world expertise and experience in coaching application across industry and around the globe right in the heart of Dublin.
Using the most evolved PSG Coaching model, Art-Neuroscience-Art, this future focused whole-system strengths approach meets the challenge of the most complex personal and professional agendas.
Free Online Open Evenings
You are welcome to come along to one of next Online Open Evenings.
Find out more about the course, about coaching and about us. Details and reserve your place here
Why Attend the Course?
This course will change your life! Places are limited so please register your wish to attend.
People attend the course for many reasons :
To become a Professional Practitioner Coach - that could be as an Executive and Life Coach, Spiritual Coach, Career Coach or whatever type of coach you want to be
For themselves for the personal development and to learn to Self-Coach
To up-skill and enhance their existing roles, e.g counsellors, therapists, HR, team leaders, managers
To have an additional or alternative income stream
To work in conjunction with an existing service, e.g. physiotherapist.,  nutritionist, mentoring, consulting
To acquire a professionally recognised qualification - They may already be informally coaching but need a formal qualification that is nationally (and internationally) recognised
To learn how to help others (or themselves!)
Allow your life to take the leap... 
News
Flexible interest-free payment plan available. Spread the cost over the duration of the course
Course Fees
Course fees are normally €2950. Early registration discounts and special offers may apply. Group discounts for two or more may also be available. See here for latest details 
Course fees are payable by a €250 deposit when registering and the balance payable at the start of the course OR payable in monthly installments over the duration of the course.
Installments can also be paid before the course starts in order to spread the cost over a longer period. 
Course Dates - 2022 start
Coming soon, before end of December
Testimonials
"Taking part in this course and with the EXCELLENT facilitator, I have learned so much. It ENTHUSED me further, to push myself forward even more. It gave me such a POSITIVE outlook in what I can do professionally and personally. It has been a FABULOUS way to learn how to live BETTER."  - Celine
"The content covered ENABLED our learning – the course was broken down nicely into MANAGEABLE and reasonable projects and students gained CONFIDENCE in coaching skills with each weekend session."  - D. Karen Willis.
"Attend if you love people or want to help you UNDERSTAND yourself and people more and its very likely that you will make a positive DIFFERENCE and continue to do so if you KEEP UP the learning.".  - Diploma Student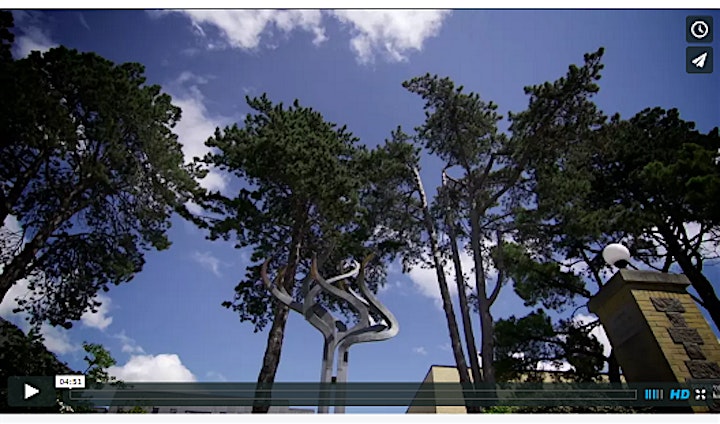 An Insight into the Practitioner Diploma in Coaching with Neuroscience - For more about the course and to hear what the students have to say.