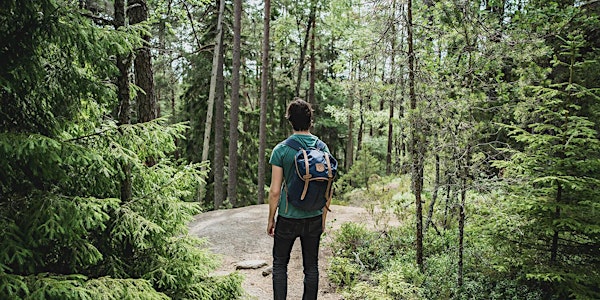 Pranic Healing – Level 1
Do you want better physical health? Do you want emotional stability? Do you want a greater understanding of how your body and mind work?
When and where
Location
Y25 K4V9 the burrow ballyellis Y25 K4V9 gorey Ireland
About this event
Pranic Healing – Level 1, you will learn
the basics of working with your energetic system
the locations of the energy centres that correspond to the vital organs
how to create a chemical reaction to help heal the system of the body
to remove negative energetic patterns, preventing the manifestation of physical or psychological ailments
step by step techniques for ailments related to the respiratory, circulatory, gastrointestinal, musculoskeletal and reproductive systems
to apply these effective techniques to accelerate your own health and well being as well as others
powerful self-development tools to change weaknesses to strengths through character building
All principles are explained thoroughly and you have the opportunity to experiment for validation.
You will build confidence in your ability to produce results with immediate benefit for yourself and others.
Pranic Healing Level 1 is a prerequisite to all other courses.Fees for New Students: €340
Fees for Returning Student: €150 (inc VAT)
www.martinshannon.co
0851377654
Enquiries: info@pranichealinginireland.com