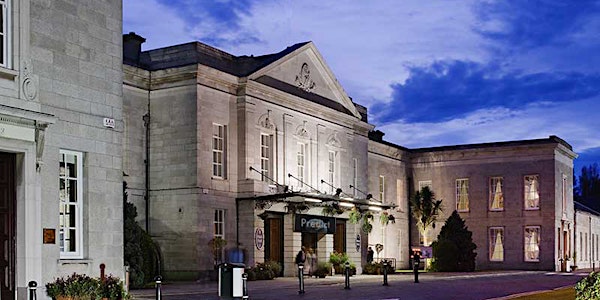 When and where
Location
RDS 4 Merrion Road 4 Ballsbridge Ireland
Description
The Predict conference has a focus on Data, Predictive Modelling and Decision-making like no other.
The Data Age is upon us.
Data and Predictive Models are delivering on their promise - for businesses, governments, and citizens.
Meet and Mix
The Predict Conference is an interactive meeting.
It will feature leading international thinkers in the areas of Data, Predictive Models, Technology, and Decision-making.
Progress Update
At the meeting, we will be discussing the latest progress in Predictive Modelling and the future - from Data to Software and Hardware technology, plus Predictive Modelling methods and the best examples of Data-driven Decision-making.
Case-Studies and Workshops
Talks from leading entrepreneurs, data scientists, technologists, investors, and decision-makers (from business and government) will include case-studies and hands-on workshops. This conference has a focus on Data and Predictive Modelling technology like no other.
Dublin – Home of Silicon Docks & Guinness
Come to Dublin, Ireland's vibrant capital city, to participate in a stimulating discussion on Predictive Models and how they are influencing important decisions.