About this Event
This series of two webinars will focus on managing and monitoring cash flows. They include practical advice on building a cash flow model using Excel and participants will prepare their own cash flow forecast.
Webinar 1 will cover
⦁ Principles of "good" cash flow management practices
⦁ Demonstration of how to build a cashflow forecast
⦁ Discussion and advice as to how participants can approach their own cash flow forecast
A template will be provided to participants to enable them to build a cash flow forecast for their own business before the second webinar.
Webinar 2 will be held on Friday 24th July and will include
⦁ Monitoring cash flows
⦁ A review of queries and issues arising from participants based on their experience of building their own cash flow projection
Please register to Webinar 2 separately.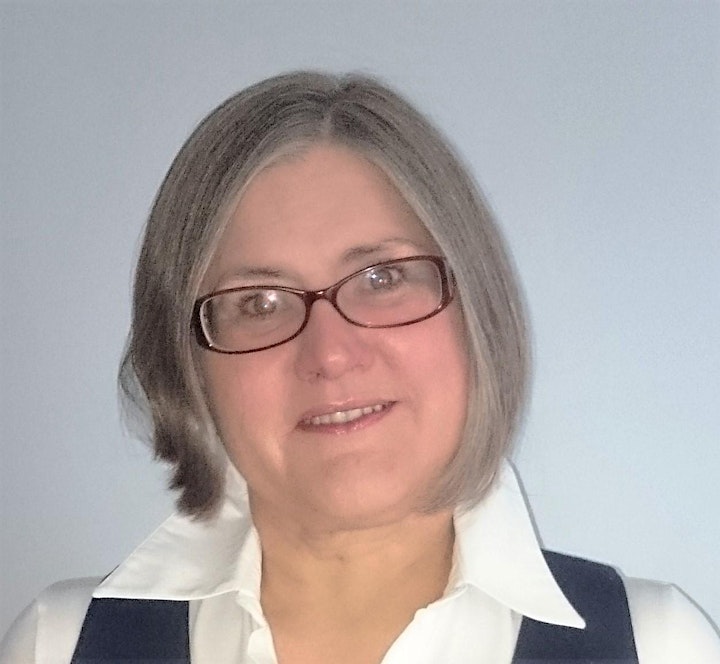 Andrea Shupinski FCA, is a Chartered Accountant by qualification. A sole practitioner, she has been providing consultancy, accountancy and taxation services to SMEs for over 30 years.
Andrea has extensive experience in the SME and Start-up business sectors as an advisor and practicing accountant and as Chief Financial Officer. She has worked both at a senior level in chartered accountancy firms and as chief financial officer in "industry" and has a practical experience of sound cash flow management principles and putting them into practice.
Andrea has a keen interest and focus on owner-managed businesses and understands the issues that SMEs and Start-ups face. She works closely with clients helping them to grow and develop their businesses assisting them with the preparation of business plans, business and taxation registrations, setting up and maintaining their accounting records and management accounts and helping them with their day to day and year end accounting and business and person tax compliance responsibilities.