Tell your organisation's story and learn the basics of how to write an Annual Report in this hands on workshop.
About this event
This workshop is aimed at Board Members, Directors, Trustees and CEOs/Managers and anyone involved in preparing an Annual Report.
About this Event
Preparing an Annual Report
An organisation's annual report is a wonderful opportunity to tell your story and engage with your stakeholders (i.e. beneficiaries, members, volunteers, staff, funders, supporters and regulators). It is a valuable instrument to demonstrate good governance, accountability and transparency.
Target Audience
This workshop is aimed at Board Members, Directors, Trustees and CEOs/Managers and anyone involved in preparing an Annual Report for their organisation.
Outline
The aim of this practical hands-on session is to understand the preparation of the Annual Report from the perspective of the Board Members, Directors, Trustees.
This course covers the basics of what is required in an annual report and then focuses on how to use the annual report as a way of showing the public, your members and funders how good your organisation is. The session will involve presentation and working in groups. Participants should bring a copy of their organisation's most recent annual report with them.
Workshop Facilitator: Diarmaid Ó Corrbuí
Diarmaid Ó Corrbuí, Carmichael CEO, has extensive experience working with boards and providing governance support and advice. He has previously worked as a strategy consultant for over 25 years with Prospectus Strategy Consultants and Accenture. The working with a wide range of organisations in the public, healthcare and not-for-profit sectors on strategy, organisation structures and corporate governance. His core specialties are strategy development and implementation, corporate governance, organisation structures, business planning and project management. He is also a former civil servant having worked in the Departments of Social Welfare and Finance.
Outcomes
At the end of the session participants will be able to:
 Understand the purpose of the annual report
 Describe the legal requirements for an annual report
 Review annual reports against a set of best practice criteria
 Decide on type of presentation and content
 Plan how to produce an effective annual report for your organisation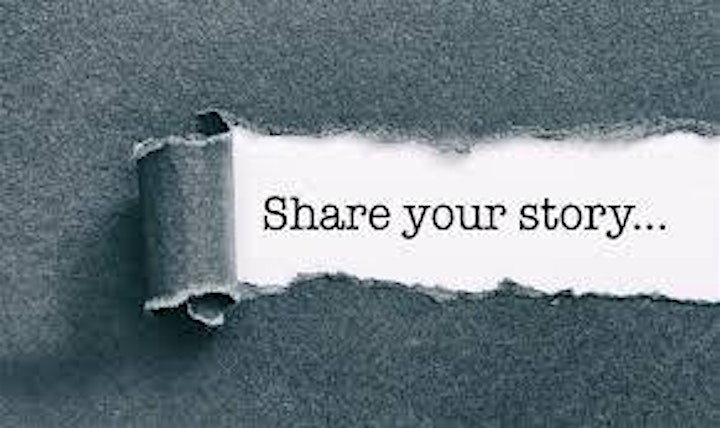 Organiser of Preparing an Annual Report - Kilrush
The Clare Volunteer Centre is a county wide government funded volunteer support service. For people who are interested in volunteering, we help you find a suitable volunteer opportunity - give you advice on the how, what and where of volunteering without having to make a commitment. For organisations who wish to recruit volunteers or want to strengthen their volunteer programme, we support the organisation in implementing best practice in volunteer management and help in recruiting volunteers, develop policies and guidelines, provide access to Garda Vetting and Volunteer Management Training. The Clare Volunteer Centre matches teams of company employees with not for profit groups for unique and meaningful community volunteer days.