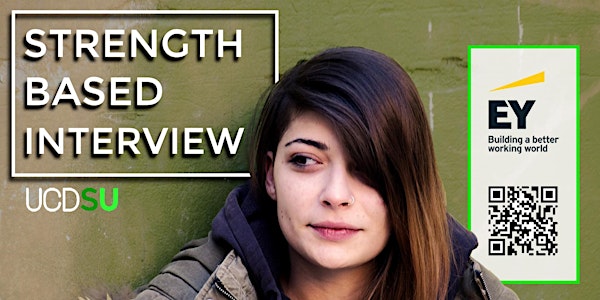 Preparing for a Strengths Based Interview with EY
Free Interview Prep with EY!
About this event
Strengths-based interviews make it easy to see where a company just isn't the right fit for you.
How do you prepare for one though?
Register here for this 30 minute informative session with an industry leader (EY) on how to do your best in this type of interview!