Continued professional development workshop for practicing visual artists on the topic of proposals and applications
About this event
Preparing for proposals and applications
Brian Mac Domhnaill, Backwater Artists Group
29 June, 3-4.30pm
1.5 hrs (1 hour presentation, 30 min Q&A and discussion)
Free to Backwater studio, network and darkroom members, €10 non-members
This workshop he will provide an introduction to the process of preparing for proposals and applications, providing advice on building and maintaining resources such as an artist statement, biography, CV, portfolio, letters of support, references and case studies. The workshop will also cover some of the essentials of working within guidelines and criteria, writing proposals, filling in forms, the submission process and best practice for professional communication.
Brian Mac Domhnaill is an arts administrator with a background in the heritage sector. He fills the roles of Programme Manager and Producer at Sirius Arts Centre and Studio Coordinator at Backwater Artists Group and has also provided professional arts services on a freelance basis for organisations, festivals and individual artists.
Backwater Continued Professional Development Workshops, Summer 2021
Backwater Artists Group are committed to providing Continued Professional Development opportunities for our studio and network members, graduate bursary recipients and the wider artistic community in the Cork region.
In June 2021 Backwater's Studio Coordinator Brian Mac Domhnaill will deliver two workshops on two consecutive afternoons. Each workshop will begin at 3pm and comprise of a 1 hour presentation and 30 minutes allowed for questions and answers.
N.B. If you wish to avail of these workshops but the timing is inconvenient for you please email us at projects@backwaterartist.ie to express your interest in an alternative time of day (e.g. evening 6-7.30pm) and we will try to accommodate a second date if there is sufficient demand.
Related event:
Exhibition making
Brian Mac Domhnaill, Backwater Artists Group
30 June, 3-4.30pm
1.5 hrs (1 hour presentation, 30 min Q&A and discussion)
Free to Backwater studio, network and darkroom members, €10 non-members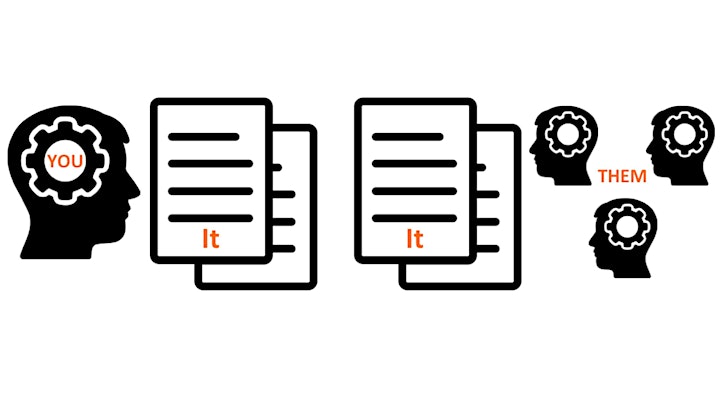 Organiser of Preparing for proposals and applications