Preparing for Transition: Support for parents; providing advice on transition from 6th year to secondary education, and higher education.
About this event
What difficulties do children with ADHD face when changing schools? What can we do to support our children to transition from one educational setting to another?
Professor Amanda Kirby has an international reputation in the field of Neurodiversity. She is a trustee of the ADHD Foundation, works closely with the BDA, Dyspraxia Foundation and several Autism charities. She has written 8 books and more than 100 research papers in the field and is an emeritus Professor at the University of South Wales and honorary professor at Cardiff University.
Her other previous books have been targeted at parents at all stages of parenting and educational professionals including https://www.amazon.co.uk/Succeed-Specific-Learning-Difficulties-University/dp/028564243X
She is importantly a parent of neurodivergent children, and grandchildren and a GP. Her personal experiences drove her to change career in order to understand more about neurodiversity for herself and her family.
She founded and ran a clinical and research team for 15 years relating to neurodiversity supporting 1000s of families and subsequently completed a PhD in emerging adulthood in neurodiversity.
She delivers the first UK accredited course on Neurodiversity in the Workplace and has developed the Neurodiversity Aware Standard with the ADHD Foundation.
She is the CEO of Do-IT Solutions, who are Disability Confident Leaders. Do-IT is an innovative tech for good company providing web-based screening and assessment tools relating to neurodiversity for all ages. She was chosen as one of the top 20 LinkedIn voices in the UK for 2020 and has one other international and national accolades including being voted nationally i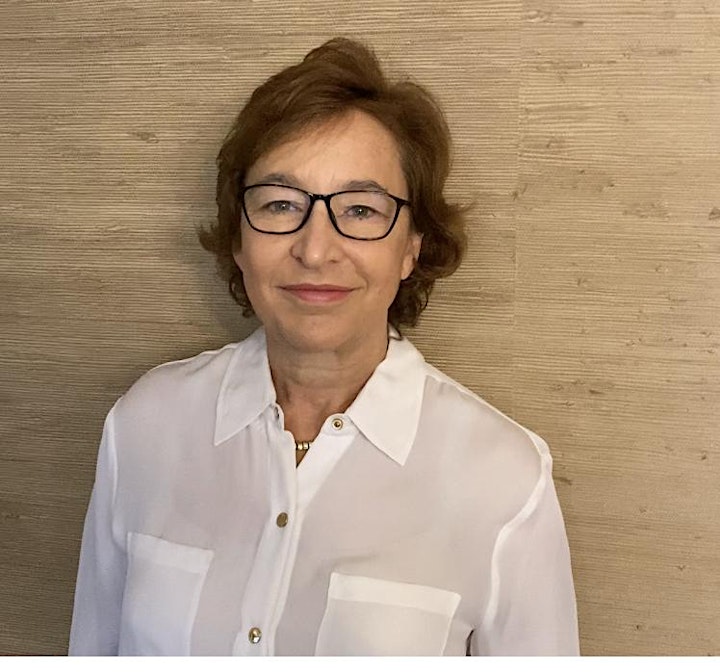 Organiser of Preparing for Transitions - A webinar by Professor Amanda Kirby
ADHD Ireland envisages a future where all individuals affected by ADHD are included, supported, and empowered in all contexts of their lives (e.g. school, work, home, and socially) to participate fully within, benefit from, and contribute meaningfully to Irish society.
ADHD Ireland is the national organisation that works to support those with ADHD and to endeavour to enable this.