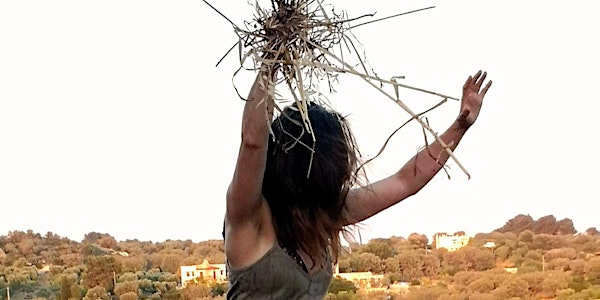 Presence and Nature
An immersive weekend workshop for anyone with a desire for personal and collective transformation, connection to nature and transcendence.
When and where
Location
Soearth Projects Soearth Projects W91 YF6H Kill Ireland
Refund Policy
Contact the organiser to request a refund.
About this event
A workshop for anyone with a desire for personal and collective transformation, connection to nature and transcendence through the body and its expression. We will open to this experience through creative somatic practices, energy work, ritual action and performance in the beautiful setting of Soearth Projects, Kill. Co. Kildare.
During the two days we will be:
Connecting and listening to the body through somatic and energy practices including Qui Chong, breathwork and voice vibration.
Exploring the human body in nature, focusing on the impact of our presence and awareness through movement.
Serving each other as witnesses, allowing for the expansion of your own process to offer you a new path to clarity, connection, and transformation.
Through a dramatherapy and conscious movement process we will explore the body in performance, where you will learn how to créate your own ritual action. A ritual action is something that you choose to do with a clear intention, a beginning, middle and end. By engaging with your action you can open up to a conscious transformation to take place within you. As in a ritual, there is a before and after your action. This can be as simple as finding a place in nature where you feel inspired to connect to yourself through movement, song or action and just be present in the presence of others as you track the transformation happening within you.
Facilitated by Dramatherapists and Performing Artists, Marianne Marcote and Michael McCabe.
Saturday and Sunday 10.30-5.30
Vegan lunch provided both days
Fee for the Weekend €220
Early bird if booked before 2nd of September €190 Email to avail of this:
mariannemarcote@gmail.com
Concession available by email request.
The Facilitators
Marianne Marcote is an IACAT registered Dramatherapist and Creative Supervisor, Transpersonal Therapist and Performer. She also worked as Interim Director and Lecturer of the former Dramatherapy MA programme at Maynooth University, Ireland.
Marianne practices as a creative psychotherapist in private practice and as a group facilitator from a transpersonal soul-centred perspective, to promote individual and collective healing through deep exploration and embodiment of our Inner Self. Her current work is Informed by the principles of psychosynthesis, transpersonal psychology, therapeutic ritual, somatic therapy and creative embodiment.
Michael McCabe is a graduate of Ecole Internationale de Theatre Jacques Lecoq and MA in Dramatherapy. He is Artistic director of Lumiere Theatre, a theatre therapeutic collective who work from safe holistic perspectives of Peter Levine and Anne Bogart. Here, individual and group presence and expression is fully witnessed and encouraged through a sense of play.
This summer he is training with Anne Bogart and SCOT Company in Japan as a means to continue bringing new work of physical personal transformation to Ireland. He is also a qualified Qui Chong teacher and a trainee Tai Chi teacher with the Irish Tai Chi Chuan Association.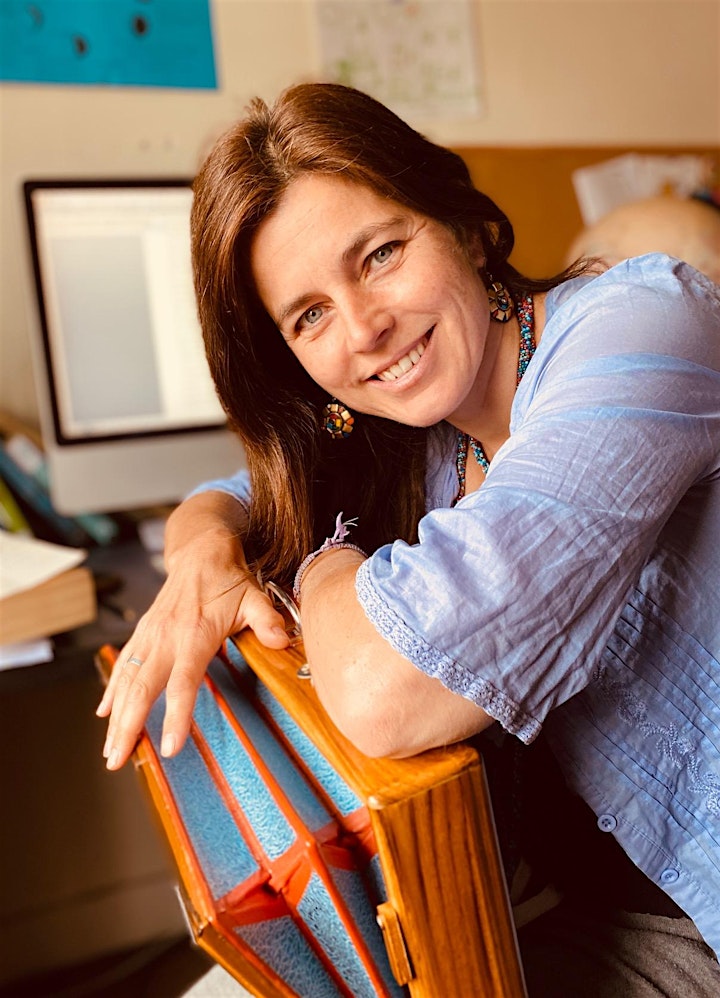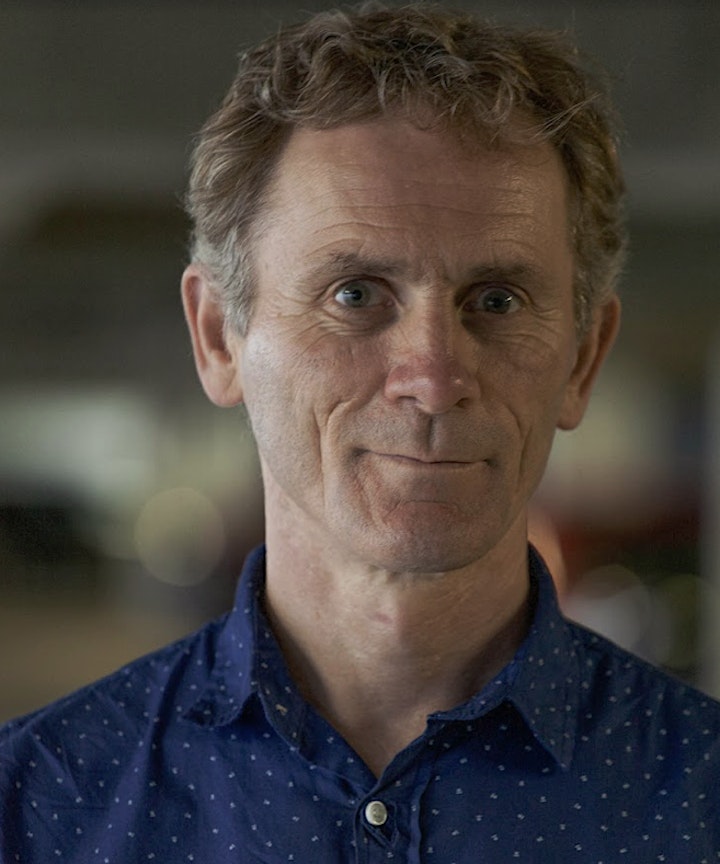 TESTIMONIALS
"The presence of both Marianne and Michael leaves one feeling relaxed, at ease and ready to follow their lead and guidance for the day ahead. They both embody the qualities one would hope to find in a person working within this artistic and therapeutic field — compassion, sensitivity, a sense of fun, authenticity, a keen awareness of the group and individual, wonderful listening skills and a ready and alert attention to engage with the group." – Lorna. Actor/drama teacher.
"The combination of two different professional backgrounds gave a beautiful nuance through the workshop, not only the professionalism was rich but the energy as well, for instance, Michael's energy was very grounded like earth, whereas Marianne's was more flowing like a river, these two elements (water and earth) were beautifully combined, thus that made us all connected to each other." Alessandro