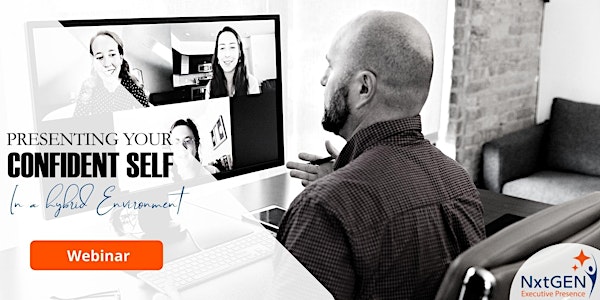 Presenting Your Confident Self in a Hybrid Environment
What are the key fundamentals to presenting your confident SELF?
About this event
This one-hour bitesize webinar does what it says by providing tools, practices and techniques to present your confident self in front of others when working in hybrid environments.
Regardless of the circumstances of your communication, whether in one-to-one conversations, online boardroom presentations, or zoom team huddles, you'll discover how to present your confident SELF on screen and in person.
We will demonstrate why presentation skills are so vital to your success and how you can build and develop them.
We will identify characteristics of good personal communication and you will understand how to use your voice in various situations and discover methods to improve your body language.
Eventually, you will blow away your audiences with the skills you will take away from this event!
Places are limited, so sign up now!
For more information on our corporate programmes visit our website.