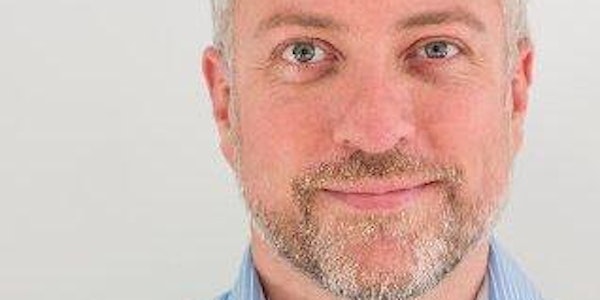 Privacy in the Digital Age: Is it Time for a New Paradigm?
By ADAPT Centre for Digital Content Technology
Date and time
Wed, 13 Jul 2016 15:00 - 17:00 IST
Location
Trinity College Long Room Hub Dublin Ireland
Description
Privacy in the Digital Age: Is it Time for a New Paradigm? is a public lecture by Dr Jyn Schultze-Melling (Facebook's Director for Privacy Policy in Europe) and TJ McIntyre (Lecturer in Law at UCD).
Dr Jyn Schultze-Melling will present and explain Facebook's report "A New Paradigm for Personal Data". This is the final report from Facebook's roundtable series about how to create a positive and sustainable future for personal data - for the benefit of individuals, organisations and societies. It reflects the thoughts of 175 experts across 21 roundtables in 11 cities. It concludes that a sustainable personal data environment is one in which users can feel confident, and in which the value exchange is fair, so that the benefits of data are maximised while the harms are minimised.
TJ will respond to the report, setting out a civil liberties perspective on the gathering and use of personal data and critically examining the assumptions underlying arguments for data sharing. His talk will focus on "Why Online Privacy is not Dead - Yet".
Joan Mulvihill, CEO of the Irish Internet Association, will chair the event.
About the organiser
The ADAPT Centre is the global centre of excellence for digital content technology.  Funded by Science Foundation Ireland, ADAPT is led out of Trinity College Dublin and incorporates the world-class expertise of researchers at Dublin City University, University College Dublin and Dublin Institute of Technology.  ADAPT's activities encompass research, training at graduate and post-graduate level, and technology transfer activities in the area of digital content including Artificial Intelligence, virtual and augmented reality, multimedia information management and extraction, natural language processing and understanding, social media analysis, multimodal interaction, image and video processing, human-agent interaction, cognitive systems, deep learning and machine learning, amongst others.  ADAPT's researchers are focused on pushing the boundaries of what is possible to develop next-generation digital technologies that enhance human ability by enabling seamless tech-mediated interaction, communication and engagement.