Prof John Sharry: helping your teenager manage worry & overcome anxiety
The Dublin South Central Parent Support Champions present: Prof John Sharry - helping your teenager manage worry and overcome anxiety
About this event
Dublin South Central Parent Support Champions present a series of workshops to support different aspects of parenting.
The aim of the workshops are to highlight how we can best support our children's development for the future.
The workshop's also strive to highlight ways that we can look after our wellbeing and our children's.
The workshops are targeted specifically for parents, carer's & guardians living in Dublin, Ireland.
Topic: Professor John Sharry presents: helping your teenager manage worry and overcome anxiety
Date: 6th October
Venue: Zoom
Time: 7PM-8PM
Professor John Sharry is a social worker and family psychotherapist and founder of the Parents Plus Charity. He is co-developer of the award winning Parents Plus Adolescents Programme, and the best selling author of fourteen positive psychology and self-help book for families including Positive Parenting, and Parenting Teenagers.
As part of the DSC Parent Support Champions Project for 2021, Dr Sharry will deliver a series of workshops for parents to support the opening up of conversations around the mental health challenges our teens are faced with.
Find out more about Dr John Sharry at
https://www.parentsplus.ie/about/#OurTeamBoardMembers
https://www.solutiontalk.ie/about/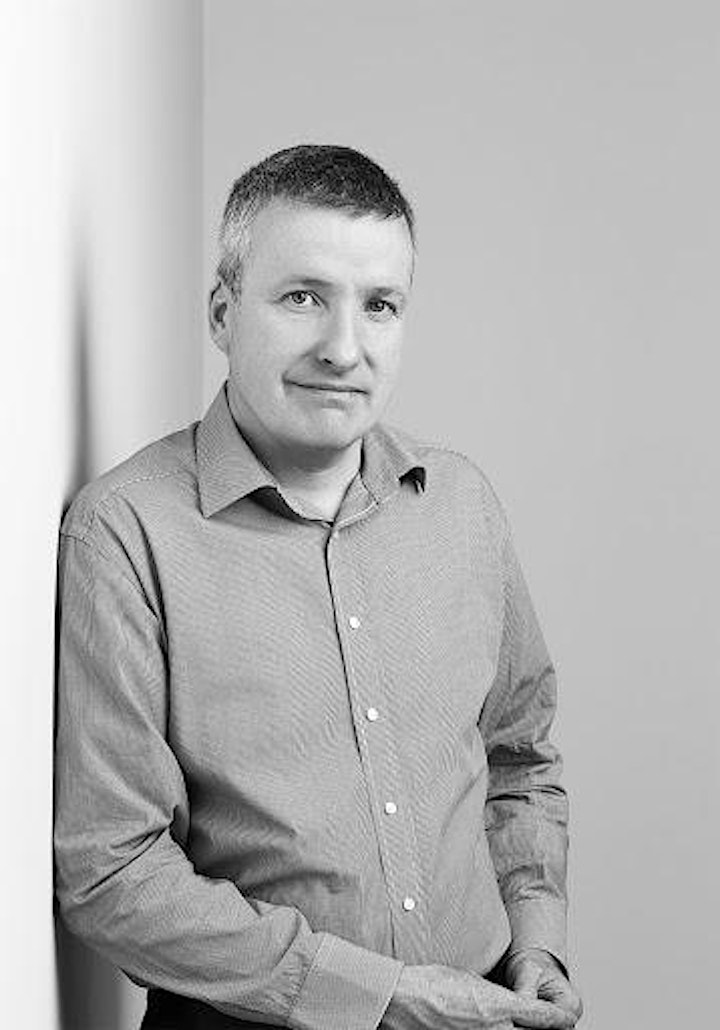 Organiser of Prof John Sharry: helping your teenager manage worry & overcome anxiety