Professional Development Needs of Library Staff in the Higher Education Sec...
Description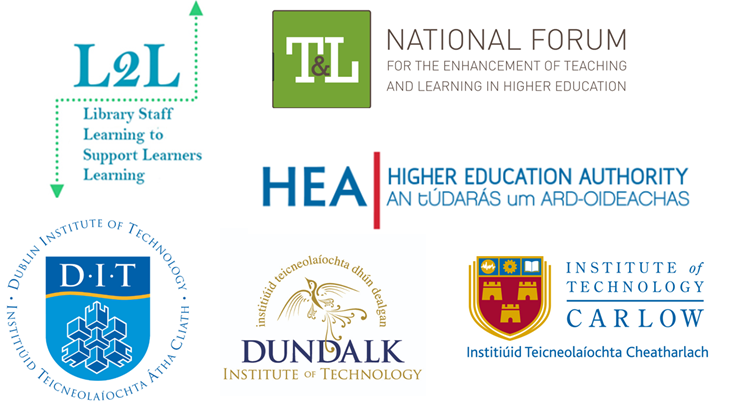 10:30 Registration
11:00 Welcome and Introduction

11:20 The Landscape of Higher Education Libraries. TBC
11:45 Ann Cleary, Librarian at DkIT: What is emerging from our work on L2L. What kind of Professional Development approaches we need.
12:00 Keynote: Dr. Celia Whitchurch – Third Space Professionals: Dilemmas and Challenges.
12:45 Q&A
13:00 Lunch
14:00 Dr. Diana Mitchell (DIT): Identity Dilemmas
14:25 Jamie Ward (DkIT) Being a Librarian in the "Swampy Lowlands"
14:50 Dr. Brendan Devlin (DIT): "The Self" in Professional Development
15:15 Dr Philip Cohen (President of the LAI): Librarians are not Academics.
16:00 Close