Description
Project management is about knowing exactly what your goals are, how you're going to achieve them, what resources you'll need, and how long it will take you to reach that specific goal. In fact, project management's goal is to make sure that everyone involved in a project knows these and is aware of the purpose of the project.

On completing the workshop, participants will be able to:
Understand the difference between projects and operations

Identify the stages of a project life cycle.

Develop and maintain key tools, templates and frameworks for managing projects.
A light lunch will provided.
Trainer: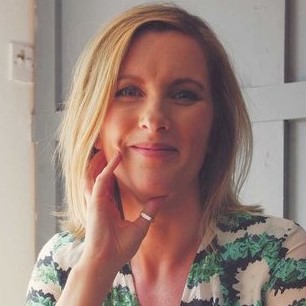 Yvonne Pearse is a freelance contractor within the charity sector in Ireland, operating under the name of Soli Projects. Her experience is in both the non-profit and the commercial sectors, and most recently she led the Irish launch of an international tech startup. Witnessing the changes that were facing charities in Ireland, she felt compelled to return to work with them. A qualified project manager, she now offers project support to a wide-range of dynamic organisations. Her passion is to collate and share best practice, and to champion disruptive and transformative change.