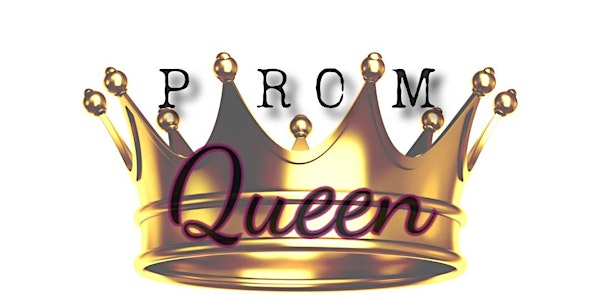 Prom Queen: The Jukebox Musical
Prom Queen is a new Jukebox Musical written by Sinead Marie. It uses catchy well-known songs and tells a heartwarming story.
When and where
Location
Gleneagle INEC Arena Muckross Road Killarney Ireland
About this event
This musical was written by Sinead Marie (15), who co-directed the show and stars in it also. Rachel Griffin (17) is the other Co Director, along with being the Executive Producer and also starring in it herself. This show is entirely a youth project. Our cast and crew consist of a very talented group of teenagers, with adult guidance. This production is working in conjunction with MACademy, with the help of the very talented Lilly McMonagle and Makaela Crowley.
The plot follows Olly and his best friend Krys as they navigate high school. Olly is hopelessly in love with the school popular girl Leah Galloway, but Krys tries to warn him as she had a past with Leah. One day, Olly stupidly challenges school jock Glen Khan to a bet: who can take Leah to prom. And that's where our story really starts...
Everyone involved in this project is so excited to bring it to life and tell its story, and it is sure to have you rooting for the characters and aching to know what happens next!
The story of Prom Queen showcases a lot of Mental Health issues teenagers face, which is why its main goal is to raise awareness on these topics. With that in mind, Prom Queen deals with a lot of serious and heavy topics, so Viewer Discretion is advised: This production is rated 12+ and is intended for mature audiences. It includes the following: Explicit Language, Bullying, Domestic Abuse, references to Suicide and LGBTQ+ Representation.
SHOW INFORMATION:
Venue: INEC Arena, Killarney, Co. Kerry
Doors open at 6:30pm (Unreserved Seating)
Show starts at 7:30 sharp (2.5 hour duration including interval)
Programmes and Merchandise available for purchase before, during interval and after performance.
For more information, visit our website: https://promqueenthemusical.wordpress.com
And our Linktree, to follow our socials: https://linktr.ee/promqueenthemusical