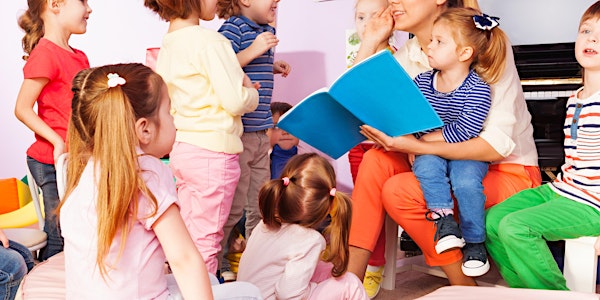 Promoting Positive Behaviour
This workshop is designed to help those working in Early Childhood Settings to support the implementation of positive behaviour strategies.
About this event
Who is this workshop for:
This workshops is aimed at Early Years Educators and other professionals who work with children (birth-6 years) to provide strategies in order to promote positive behaviour.
The aim of this workshop is to enable the learner to understand:
•The reasons that contribute to various behaviours
•What should we expect from children at different ages and stages
•Strategies to support emotional regulation and promote positive behaviours
Requirements:
Participants are required to have access to a camera and microphone as this is an interactive workshop.
Who is delivering the workshop:
Jelena Simic:
Jelena is Preparing For Life's Early Years Mentor /Programme Officer. Jelena has a B.A (Hons) in Early Childhood Education and Care and an M.A. in Mentoring, Management and Leadership in the Early Years from Technological University Dublin (TUD). Jelena has extensive experience working in the Early Years Setting as an Early Years Mana