Location
Christ Church Cathedral
Christchurch Place
Dublin 8
Ireland
Description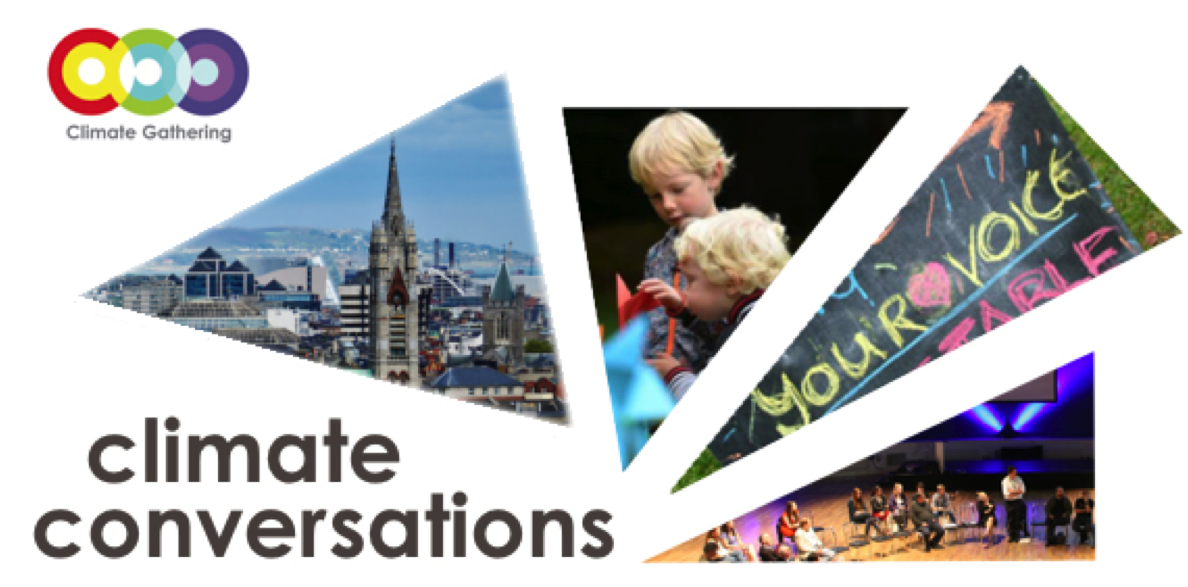 Prophetic Voices - Climate Conversations 2015 Session IV
20th April, 7pm, Music Room, Christchurch Cathedral, Christchurch Place, Dublin 8
This event is the fourth of a series of five "Climate Conversations" which aim to bring Ireland together for a new understanding of climate change.
A common rebuttal to taking climate action is 'why bother? What difference will it make?'. Responding to climate change in a transformative way requires a shift in values in society. Where can we go to find the spiritual and ethical motivation we need to face the challenges ahead? This session will explore where we can find inspiration in modern Ireland and how can spirituality and faith help to rebuild a deeper connection and appreciation of nature. The session will bring together people from different faith and spiritual traditions, as well as individuals from different generations charting their own path in response to climate justice.


Set in Dublin's Christchurch Cathedral, buoyed by both choir and soloists, this event is sure to touch both heart and mind. Join us in person or online.

The final event is as follows:
Session V "The Call to New Horizons" 7pm 10th May 2015 - The Abbey Theatre