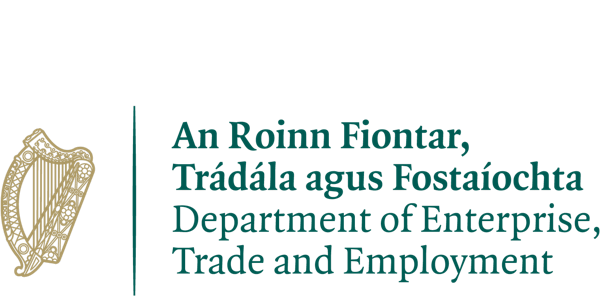 Proposal for Corporate Sustainability Reporting Directive - Webinar
Proposal for Corporate Sustainability Reporting Directive - Stakeholder Forum Webinar
About this event
Rules for the disclosure of non-financial information by certain large companies, including environmental reporting, have been in effect in Ireland since 2017 through the EU's Non-financial Reporting Directive (Directive 2014/95/EU).
Under the European Green Deal, the EU is seeking to further enhance the disclosure by companies on sustainability matters such as climate and environmental data. A legislative proposal entitled the Corporate Sustainability Reporting Directive was published on 21 April 2021. Directive Link. Additional information can be found here.
The Minister for Trade Promotion, Digital and Company Regulation, Robert Troy TD, will host a webinar on 12 May 11am -12 noon to inform stakeholders about the details of the proposal. The webinar will include presentations by the EU Commission on the proposal and Business in the Community Ireland.