Psychoanalytic Inquiry: Understanding Societal Conflict in the 21st Century
About this Event
We would like to invite you to the first in our series of Psychoanalytic Inquiries. This series is hosted by the Psychoanalytic Section of the Irish Council for Psychotherapy. It will be an opportunity for colleagues to meet, discuss and hopefully challenge some of the current dilemmas in the wider fields of applied psychoanalysis and clinical practise.
Our first topic is "Understanding Societal conflict in 21st century : Challenges and Opportunities"
We are very pleased to have Lord John Alderdice as our keynote speaker. John will discuss , from his vast experience the societal and psychological dynamics in situations of intractable conflict and will address ways of thinking about these complex issues.
In the afternoon our colleague, Barbara Fitzgerald will present a paper "Psychoanalysis, Culture and Memory: Reflections from Ireland and Eastern Europe"
Keynote Speaker: Lord Alderdice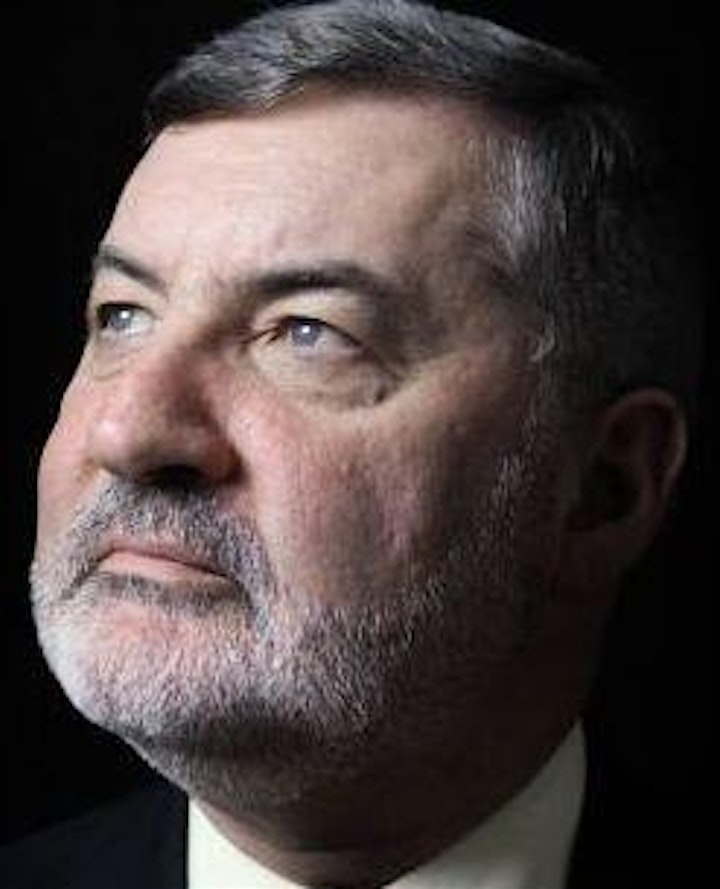 Professor, the Lord Alderdice FRCPsych is a Liberal Democrat member of the House of Lords and was the Chairman of the Liberal Democrats in the House of Lords during the Liberal/Conservative Coalition Government.
Previously a consultant psychiatrist at the Centre for Psychotherapy he established in Belfast, Lord Alderdice is currently a Clinical Professor in Psychiatry at the University of Maryland (Baltimore)
He is a Senior Research Fellow and Director of the Centre for the Resolution of Intractable Conflict at Harris Manchester College (University of Oxford) http://www.hmc.ox.ac.uk/people/lord-alderdice/ and was until recently the Chairman of the Centre for Democracy and Peace Building (Belfast) He is now Chairman Emeritus http://democracyandpeace.org/john-lord-alderdice-frcpsych/
As Leader of the Alliance Party of Northern Ireland he played a significant role in negotiating the 1998 Good Friday Agreement, and when the Northern Ireland Assembly was elected, he became the first Speaker of the new Assembly. In 2004 he retired as Speaker on being appointed by the British and Irish Governments to be one of the four members of the international Independent Monitoring Commission (IMC), put in place to close down the paramilitary organizations and monitor security normalization.
He has long been active in international liberal politics and was a Vice-President of the European Liberal Democrat and Reform Party and then President of Liberal International (the global federation of more than 100 liberal political parties). He is now Presidente d'Honneur of Liberal International.
Lord Alderdice has spent a life-time working on understanding and addressing religious fundamentalism, radicalization, terrorism and violent political conflict in various parts of the world. More recently he has also been working on the problems of indigenous peoples and their conflicts with the incomers. He consults, lectures and writes on these issues, and has been recognized with many honorary doctorates and international prizes, including the International Psychoanalytic Association Award for Extraordinarily Meritorious Service to Psychoanalysis, the World Federation of Scientists Prize for the application of Science to the Cause of Peace, and Liberal International's Prize for Freedom.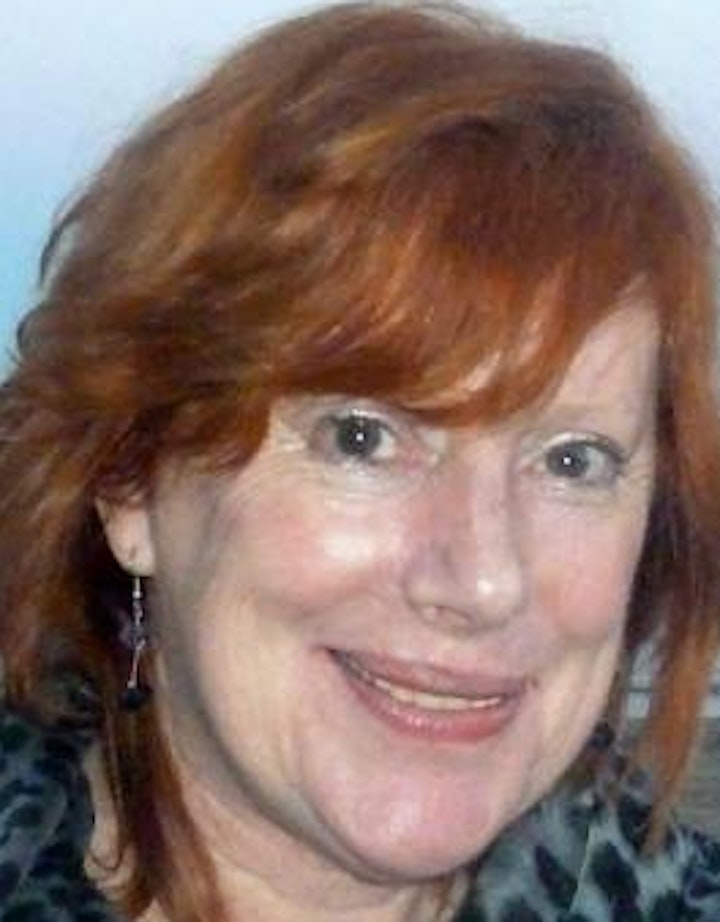 Barbara Fitzgerald
Barbara Fitzgerald is a practicing psychoanalyst, psychotherapist, trainer and supervisor with a private practice in Dublin.Having worked in hospital, clinical and private institutions over a period of thirty eight years she has brought her clinical insights into her teaching in various educational and university institutions in Ireland and throughout Europe. She has presented and been involved with the design and delivery of many training courses for professionals and has worked as a consultant to organisations and companies.
Barbara is a former President of the European Confederation of Psychoanalytic Psychotherapies (2012-2016). She is a recipient of the ECPP certificate as a practitioner, supervisor and training analyst. She is on the Board of the TAC Committee of the European Association for Psychotherapy as an International expert for psychoanalysis. She is former Chairperson of the psychoanalytic section of the Irish Council for Psychotherapy. Barbara is currently on the editorial board of the International Journal for Psychotherapy and is an international reviewer for this journal.
Barbara has been involved in many significant initiatives, symposiums and projects to further the profession of psychotherapy and psychoanalysis in Ireland and throughout Eastern Europe.
Programme Outline:
9:30 - 10:00 Arrive and register
10:00 - 10:20 Opening address Chair of Psychoanalytic Section
10:20 - 11:30 Lord John Alderdice
11:30 - 11:40 Questions / comments
11:40 - 12:00 Coffee Break
12:00 - 1:00 Workshop (breaking into groups to reflect on themes from Speech)
1:00 - 2:00 Lunch
2:00 - 3:00 Barbara Fitzgerald
"Psychoanalysis , Culture and Memory : Reflections from Ireland and Eastern Europe"
3:00 - 3:45 Panel Discussion / Conclusion
This event is open to practising psychotherapists