What do you get when you put the Irish, Singing and the Pub together? PUB CÓR!!! Glass Room - Drink (7:30pm) Long House - Singing (8pm)
About this Event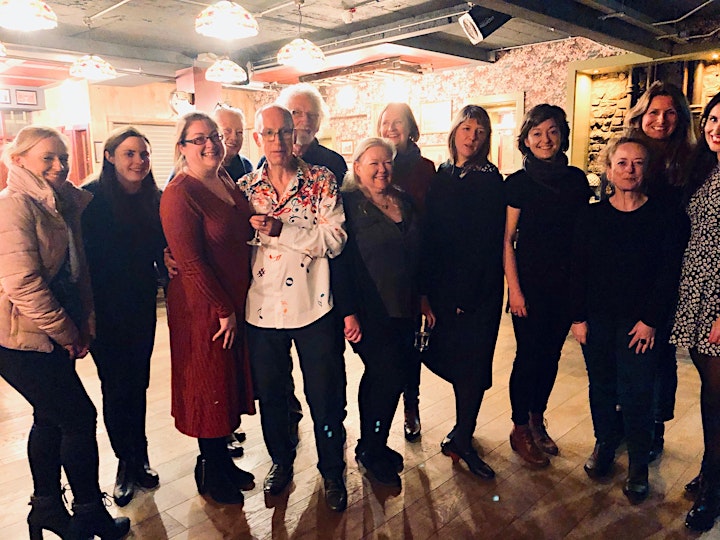 Pub Cór - Learn a popular song in three part harmony over 90 minutes and sound AMAZING! With a beer in your hand, in a pub singing. You don't even have to be any good!! What could go wrong?
What happens?
Gather in the Glass Room in the bar at the Salmon Leap at (or before!!) 7:30pm. Meet, chat, laugh. We will move to the Long House for 8pm where we will start to sing!
No audition, no solos, no commitments, no sheet music, NO WORRIES.
Music is for everyone! So grab a beer, relax and simply open your your gob. It's rowdy, wholesome and so much damn fun.