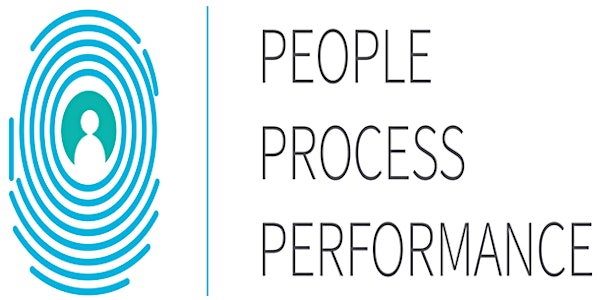 Putting People at the Centre - A Masterclass in Human Factors Innovation
Location
Trinity Innovation Academy
3 Foster Place
College Green
2
Ireland
Description
Putting People at the Centre - A Masterclass in Human Factors Innovation

People are at the core of the complex systems that deliver the products and services we take for granted in the 21st century. Vast, complex, interdependent systems of individuals, organisations and technologies interact to innovate, design, develop, finance, regulate, certify, produce, test, localise, market, sell and deliver these products & services to us. People are integral: designing, operating, managing and improving the system to produce results. Even highly autonomous systems are designed by, ultimately interface with, and have to deliver for people.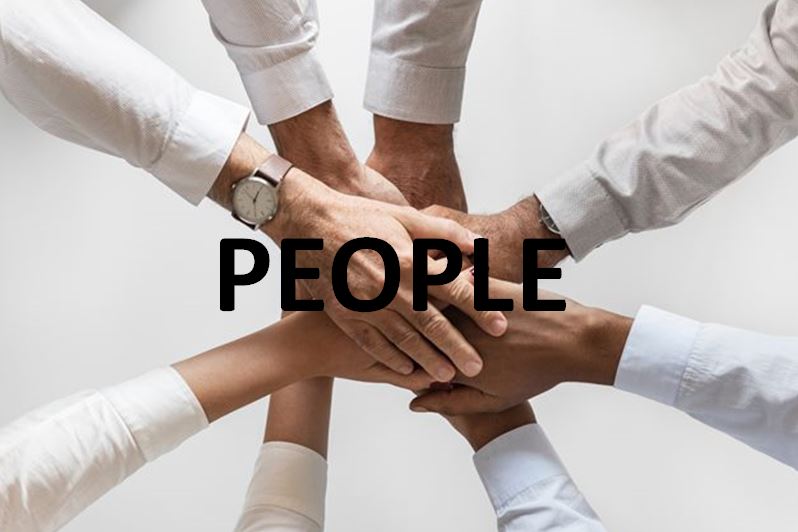 ---
REGISTER NOW for This highly interactive masterclass where will look at:
How people interact within systems influencing process, performance, culture and risk.

How to influence the human dimensions of the system to enhance performance and minimise risk.

What risks people pose & how these can be assessed and managed

The unique human contribution to managing risk

Why it is so difficult to get people to follow procedures

"Wobbly Steps" and why they are so frequently used

How a system can effectively learn from its failures and successes
CASE STUDIES

Dr. Una Geary FRCPI, FRCSEd, FRCEM. Consultant in Emergency Medicine & Director of Quality and Safety Improvement, St James's Hospital, Dublin
Case Title: Discovering the Social Impact of a New Tracking Technology - A Healthcare Case Study
Dr Joan Cahill, Principal Investigator & Research Fellow, CIHS

Case Title: The Participatory Design of Technology for Older Adults and Carers, Enabling Wellness Management and Relationship Centered Care.

Comdt David Brown, 2IC & Operations Officer, No 3 Operations (Helicopter) Wing, Irish Air Corps
Case Title: Integration of an Improved and Operationally Effective Organisational Safety Risk Management Framework.

OUTLINE FOR THE DAY

8am: Registration & Coffee
8.30am - 10.30am Interactive Masterclass
10.30am - 11.00am Coffee Break
11.00am - 13.00 pm Case Study Presentations and Q&A Panel
Who Should Attend

Those working in the areas of risk management, training, human resources, change management, leadership, human factors, health and safety, compliance and risk assessment.
Further Details
Please contact the Centre for Innovative Human Systems on email: cihs@tcd.ie or phone 00-353-1- 8964818 or visit our website www.tcd.ie/cihs