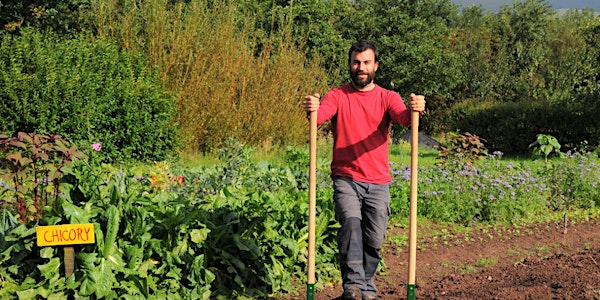 Putting your Vegetable Beds to Bed for the Winter - Workshop #1
Putting your Vegetable Beds to Bed for the Winter with Serge Goujet - Camphill Dingle Gardener
When and where
Location
ETB Gardens, Canons Corner Goat Street Dingle Ireland
About this event
How to put your vegetable garden to bed for the winter with Camphill Community Dingle.
In this hour long, hands-on workshop, we will show you how to prepare your vegetable garden for the
winter using no-dig methods. You will learn about the various crops that can be grown through the
winter months, the benefit of green manure and when to sow it, the different types of mulches and how
to use them and how to manage your soil fertility to keep your garden productive all year long!
This workshop is led by Serge Goujet, head gardener in Camphill Community Dingle.