Join Angela Saini in a timely online Q and A session to discuss the relationship between racism, science, medicine and academia.
About this event
A consortium of Irish organisations (Women in Research IE, University College Dublin Surgical Society, Women in Technology and Science, Lean In Ireland and Trinity Women Graduates) invites you to join us in conversation with award-winning British science journalist and author, Angela Saini.
Read more about the organisers here
Angela Saini will discuss racism in science, medicine and academia following which we invite you to join in an open virtual Q&A session.
Submit your questions in advance here or live via the chat box. Zoom link will be emailed to attendees upon registration.
Angela has explored the concepts of racism in science, medicine and society from its origins to the present day in her latest book, Superior: The Return of Race Science which was published in 2019 by 4th Estate and Beacon Press to widespread critical acclaim, and was named a book of the year by the Financial Times, The Guardian, The Telegraph, The Sunday Times and won the Transmission Prize.
This fascinating and much-needed conversation will examine the origins of racism and race science, how these out-dated ideologies pervade into modern day society and how the reinforced myth of a racial hierarchy has beneffited those in power of the day.
"Science is always shaped by the time and place in which it is carried out. It ultimately sits at the mercy of the political beliefs of those carrying it out" - Superior:The Return of Race Science
Donations to www.hopenothate.org.uk are welcome. HOPE not hate campaign was founded in 2004 to provide a positive antidote to the politics of hate.
ABOUT THE AUTHOR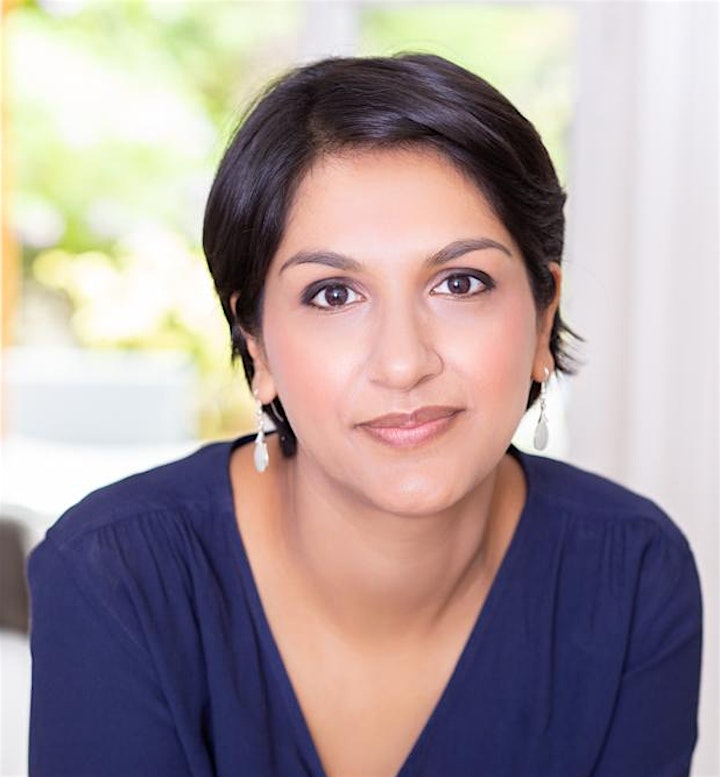 Angela Saini presents radio and television programmes on the BBC and her writing has appeared in The Sunday Times, Nature, New Scientist, National Geographic and Wired. She has won a number of national and international journalism awards. Her two-part documentary series for BBC Four about the history and science of eugenics aired in autumn 2019, and was a 'pick of the day' in a number of national newspapers. Her previous book, Inferior: How Science Got Women Wrong, was published in 2017 and has been translated into thirteen languages.
In 2018 Angela was voted one of the most respected journalists in the UK. In 2015 she won the American Association for the Advancement of Science's Kavli Science Journalism gold award for a BBC Radio 4 documentary about birdsong and human language. In 2012 she won the Association of British Science Writers' award for a news story in The Guardian about the misuse of statistics in courtrooms. And she was named European Science Journalist of the Year by the Euroscience Foundation in 2009.
She has a Masters in Engineering from Oxford University, and a second Masters in Science and Security from the Department of War Studies at King's College London. Between 2012 and 2013 she was a Knight Science Journalism Fellow at the Massachusetts Institute of Technology. And she has given distinguished and keynote lectures at Yale, Princeton, Oxford and many other institutions across the world.
Angela is an advisory board member of the Royal Institution and the Manchester Museum of Science and Industry. She is on the board of the Association of British Science Writers and a member of the RSA's Disinformation Advisory Group. In 2019 she was made an Honorary Fellow of the British Science Association.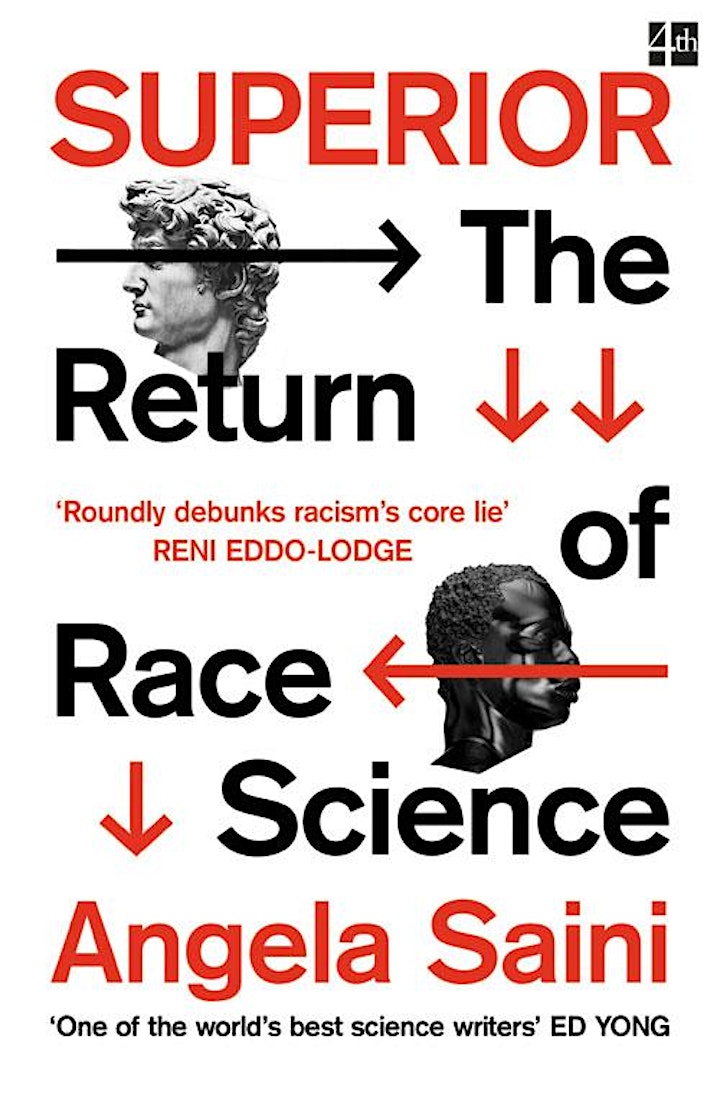 Subscribe to Women in Research Ireland mailing list here. If you have any alternative requirements (ISL interpretation, etc.), please notify us in advance at womeninresearchireland@gmail.com. We look forward to seeing you there.