About this Event
This Halloween Midterm, Rainbow Phil will be putting on an extra special musical show in St Anne's Park - The Red Stables for the little ones aged 1-6yrs old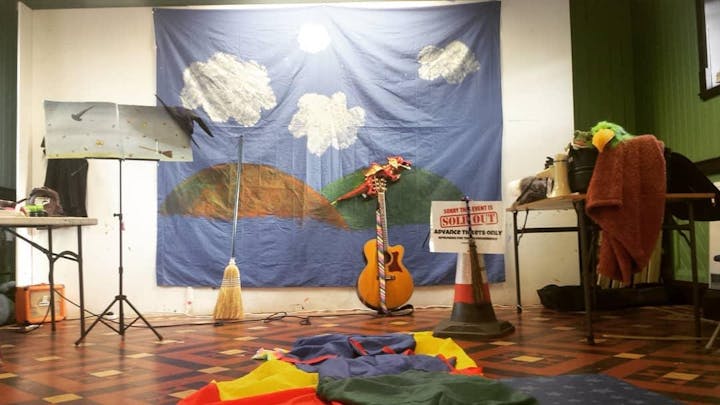 What can you expect from Rainbow Phil's Halloween Special? Well that would be telling, I'll post no spoilers here! But rest assured there'll be entertainment for children and grown-ups alike!!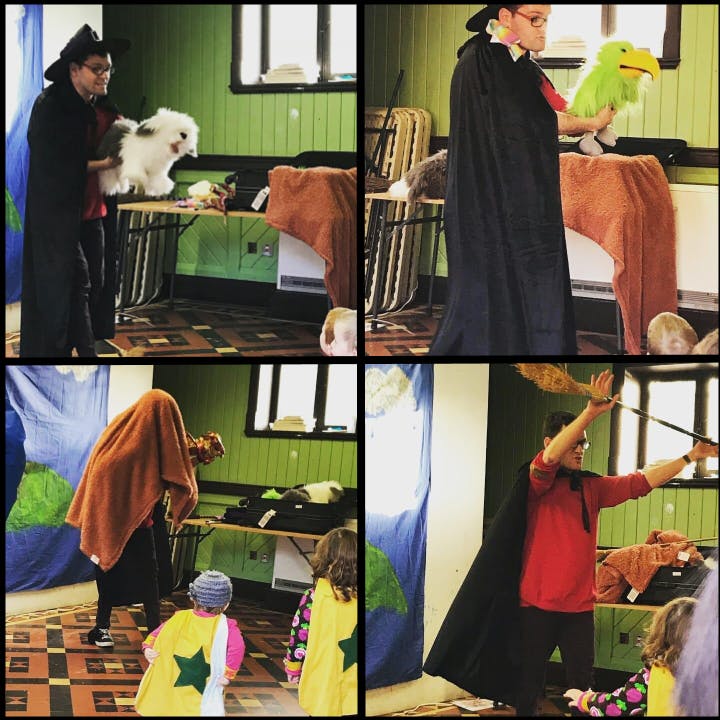 There will be shows on the mornings of Saturday 26th October, Tuesday 29th and also on Halloween itself, Thursday 31st October - Tickets will cost €10 per child plus Eventbrite booking fee (no charge for adults or baby siblings under 9months)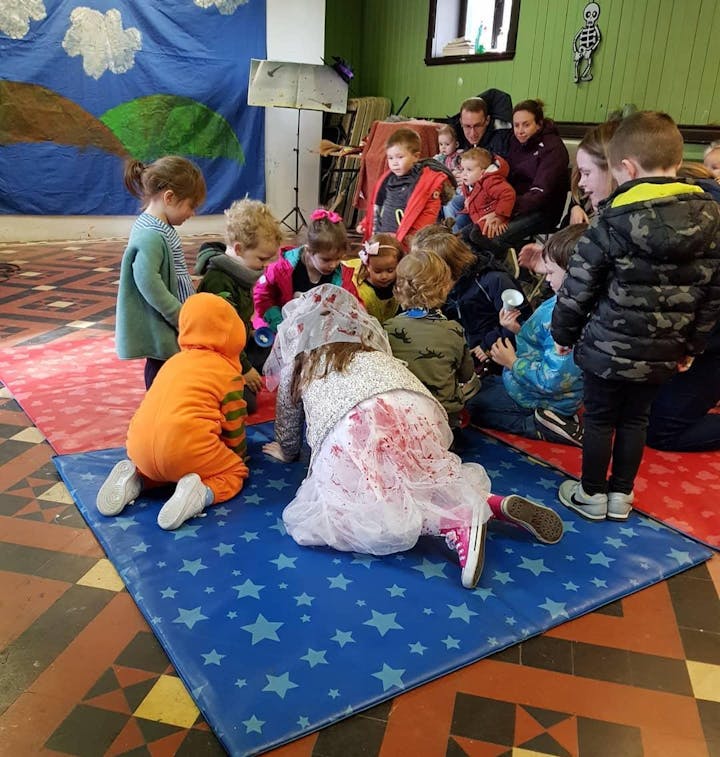 There will also be prizes for the best dressed children and grown ups!!