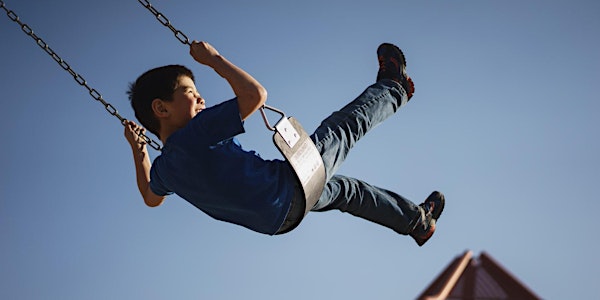 Raising Zero Waste Kids
Kids can generate a lot of consumption and waste, but there are ways to avoid this. Find out how at this event.
About this event
Becoming a parent inspires a lot of us to live more sustainability , particularly when they see just how much waste one little person can create. This can be easily be avoided with a few simple changes. Find out how with this talk on raising a child with a lighter environmental footprint.
This talk is being given by Elaine Butler, who runs the website Living Lightly in Ireland, a sustainable living guide with all the information needed to live a greener life; from where to shop, to what to cook. In order to maintain objectivity she doesn't do sponsored posts and the website is funded by readers. She has been featured in the Irish Times, The Irish Independent, and on Radio 1, RTE and Virgin Media.
Event open to residents of Kilkenny & Carlow counties only.