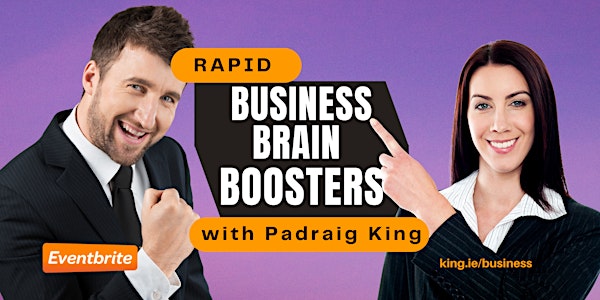 Rapid Business Brain Boosters
Fast and easy ways to focus, stay positive, energised and keep your eyes on the ball with better concentration, memory & mental energy
When and where
Location
The Spool Factory Patrick Street F52 V635 Boyle Ireland
About this event
Shift from constantly reacting to the ever changing world, to being intelligently responsive and in control.
You will use these immediately and apply them often each day as each one helps in its own way. Change outcomes and increase your energy, vitality and freedom using these business brain boosters.
Learn a quick, easy and sure-fire ways to overcome self sabotage, and negativity with a simple activities that change your thinking, emotions, actions and even your self talk.
In this 2 hour interactive and engaging hands-on training event, you will learn easy and quick activities that are done while sitting, that have a positive effect on your brain and body.
These activities give you control of your emotion, your racing mind and help you feel grounded, centred and focused like never before.
Padraig King has been helping people across a wide range of businesses for more than 20 years to switch on their true potential and achieve results that they never dreamt possible.
Padraig King will facilitate you to start taking control of of your thoughts, emotions, actions and even choosing the right words to say, to make things go your way.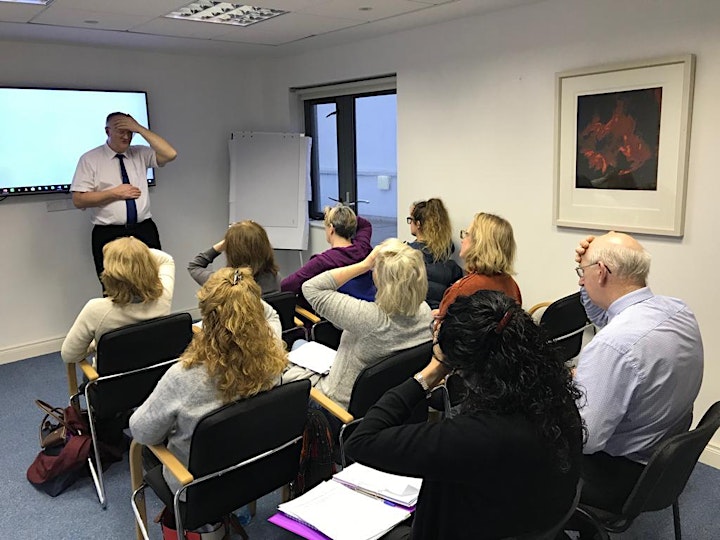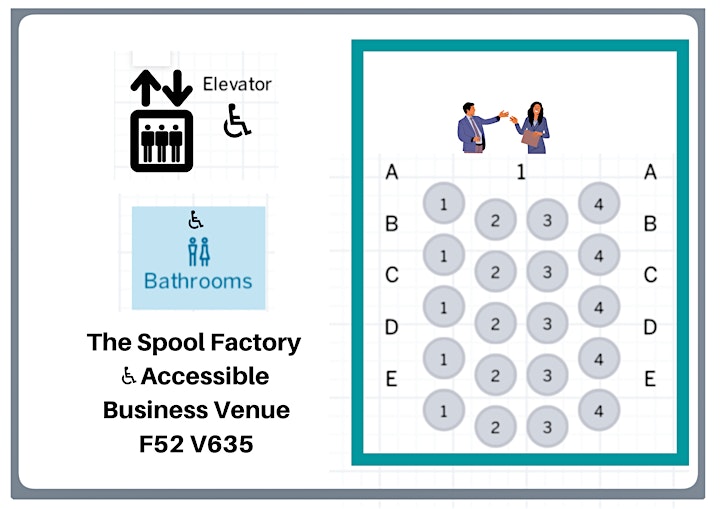 FAQ
Is your event accessible?
We've worked hard to make our event as accessible as possible.
There aren't any small steps or ledges inside. The event is accessible on the first floor by an elevator that accommodates 4 people.
There are wheelchair spaces available within the reserved seating area, on both sides of the stage area, and as an option, the standard seats are movable.
(We're happy to put your chair aside if you want to sit in the standard seats.) Please arrive 15 minutes before the seminar begins so we can seat you first.
There are designated single-person accessible bathrooms that are large enough to fIt a wheelchair with the door closed.
There is free on street parking right outside the front entrance. Advance notice will ensure we hold a place for you within 100m of the front entrance. There are no steep grades anywhere in the event building.
We don't have ASL interpreters (but if you'd like to volunteer, reach out!). If you have any other questions, please don't hesitate to reach out to us by message on +353861723510
Is my ticket refundable?
Should you be unable to attend, your ticket may be transferred to another person but will not be refunded. The attendee will need to let us know that they have taken your place and must sign the registration form
What time will it finish?
This seminar will end at or before 9pm.
If you need to, you may leave earlier.
What do I need to bring with me?
If you like to take notes bring notetaking materials with you you are welcome t take notes. A recording will be made and this will be made available to attendees .
Can I get a recording?
A video recording will be made of the presenter, Padraig King, and an edited version will be available for participants later.