Reading, Writing and GPS Conference

Wednesday, 4 October 2017 from 08:30 to 16:00 (BST)
Event Details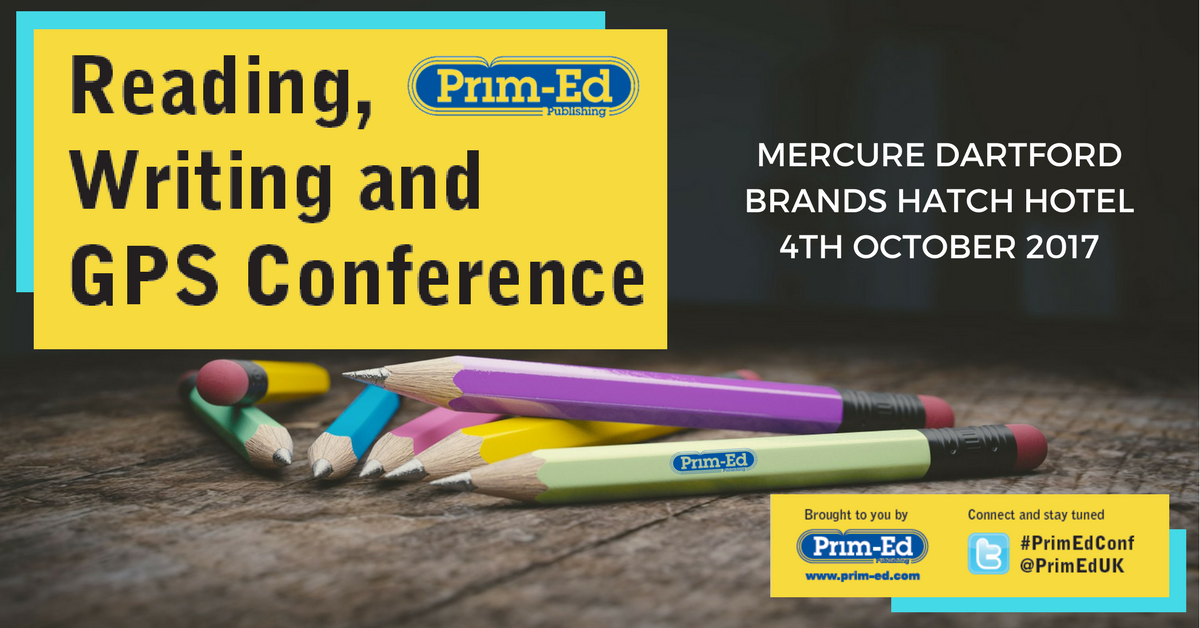 (Please note: Credit card not necessary. Tickets may be purchased through a school.
Please call 020 3773 9620 for more information)
The Reading, Writing and GPS (Grammar, Punctuation and Spelling) Conference aims to bring together teachers from around the country to convey ideas, provide guidance and explore best practice in teacher assessment. Experts will be looking at the National Curriculum and providing advice and guidance on how best to prepare our pupils to achieve success in 2017/2018.
Keynote Speaker - Mathew Tobin
Talk Title: Developing Children As Readers: A reflection on how we use and think about reading assessment.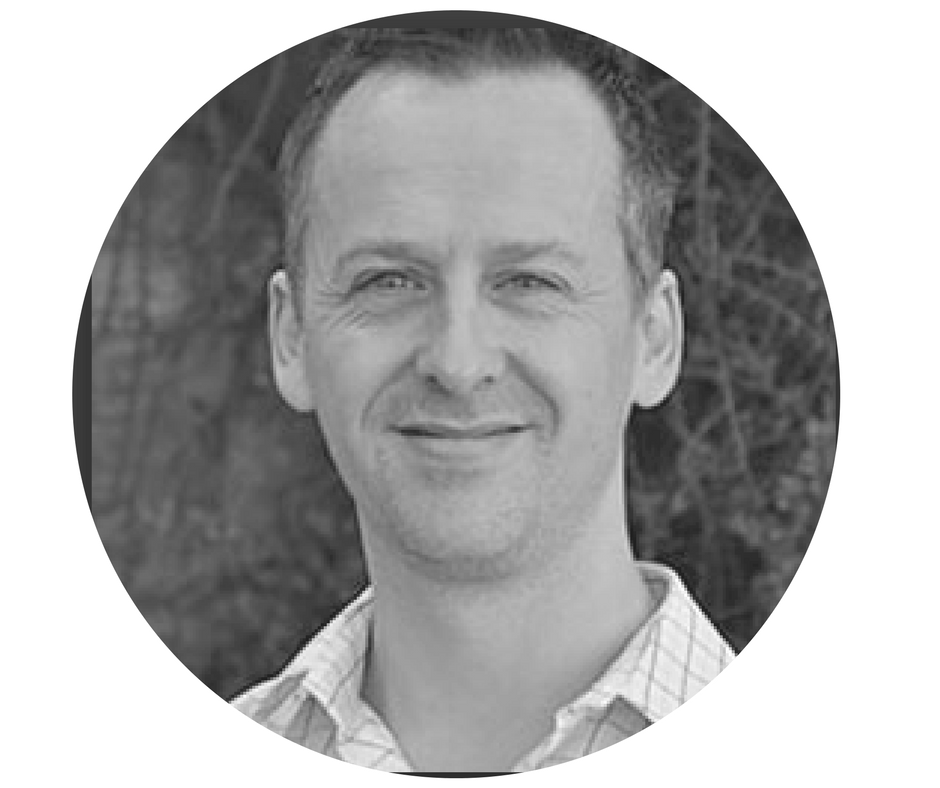 Mat is a Senior Lecturer in English and Children's Literature at Oxford Brookes University. Before joining in 2014, Mat had experience of Assistant Headship, Team Leader and Literacy Coordinator in an Oxfordshire Primary School having taught throughout KS1 and KS2. His current research interests involve looking at Reading for Pleasure in the home and issues of equality and diversity in children's books.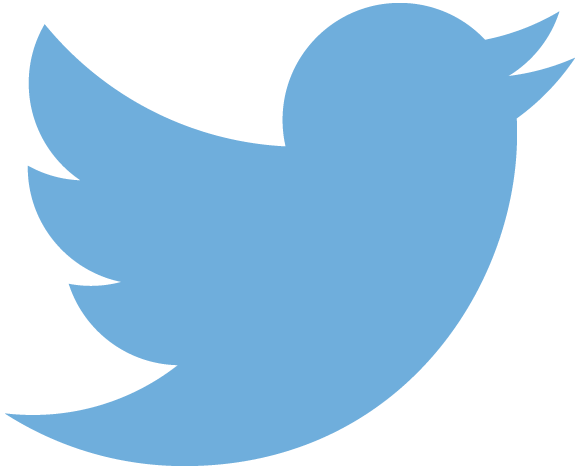 @Mat_at_Brookes
______________________
Keynote Speaker - Martin Galway
Talk Title: Write Like You Mean It - Using GPS to support us in developing confident, expressive writers.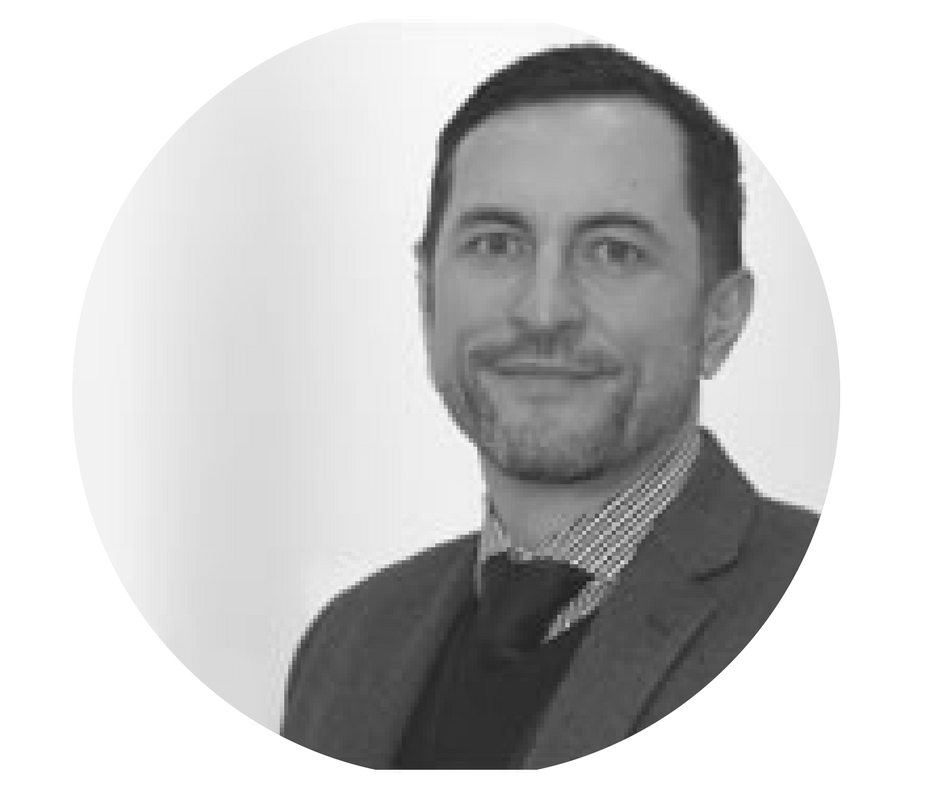 Martin Galway
Martin Galway is a Teaching and Learning Adviser for English at Herts for Learning. He is an experienced teacher, lecturer and trainer and has also worked as a leading teacher for English across Hertfordshire. Martin works across the primary phase and into KS3. He is an avid reader of books and needs very little encouragement to share this love on twitter and in classrooms across the country.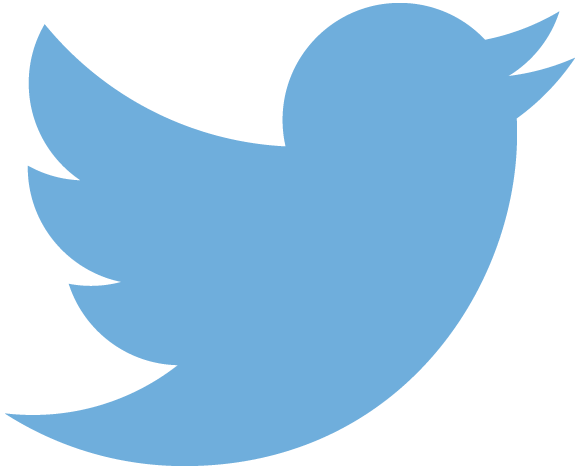 @GalwayMr
______________________
 Workshop Session 1 
Title: Preparing pupils for the demands of the end of KS1 and KS2 reading SATs and exploring best practices to support them. 
Facilitators: Maddy Barnes and Dawn Robertson
Workshop Session 2
Title: How to use your Teacher's Moderation Toolkit to embed consistent teacher assessment of writing in your school.
Facilitator: Maddy Barnes
Workshop Session 3
Title: Unpicking the KS1 and KS2 interim report for writing and ensuring that pupils reach their full potential through appropriate planning and assessment. 
Facilitator: Dawn Robertson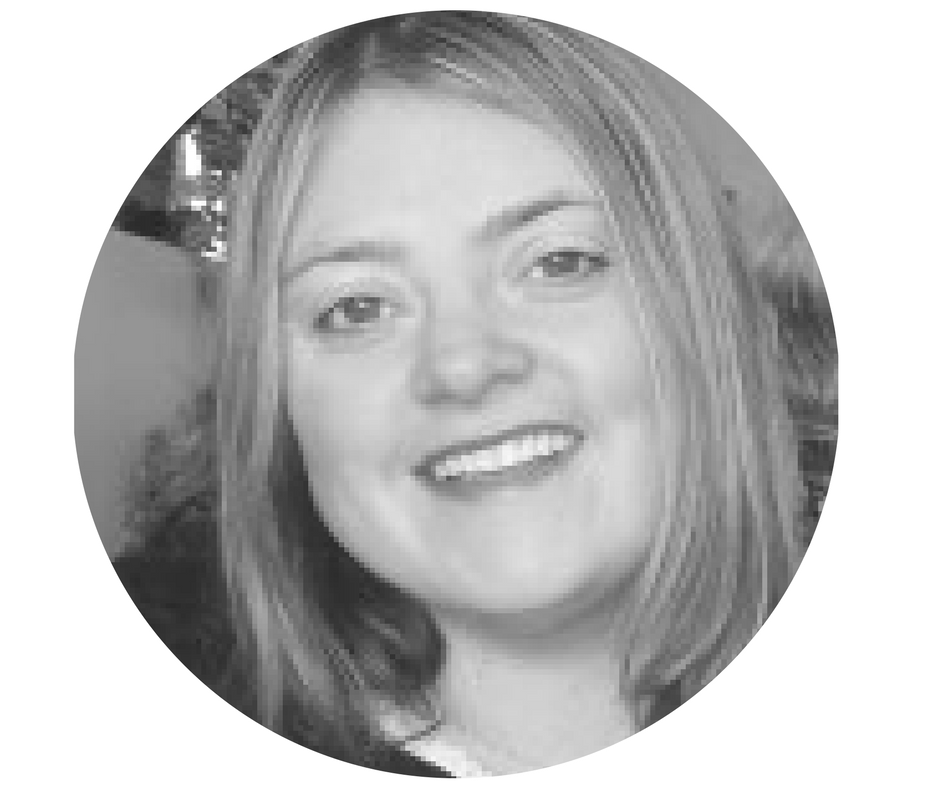 Maddy Barnes
Maddy Barnes is a successful assistant head teacher in Manchester. She is a very experienced Year 6 teacher and has spent most of her career in Salford. Maddy is an accomplished English marker and has been involved with trial papers for the future suite of tests. She is a KS2 writing moderator for Salford and Manchester. Maddy is a published author and series editor with Prim-Ed and Rising Stars. Maddy is a part time English consultant and provides training for schools and alliances. She is passionate about 'getting it right' for children. She believes that when you find the right book, it will do the work for you.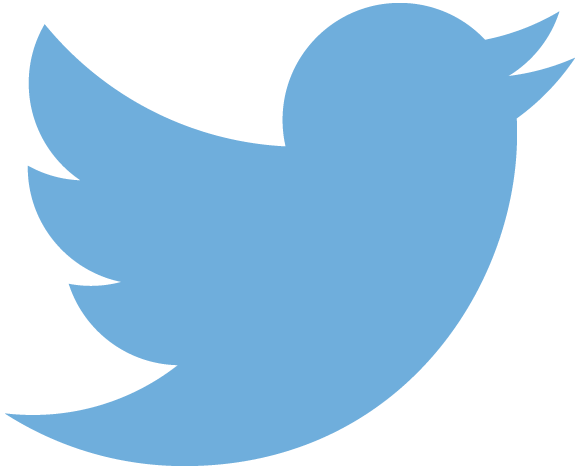 @MoonMaddy
______________________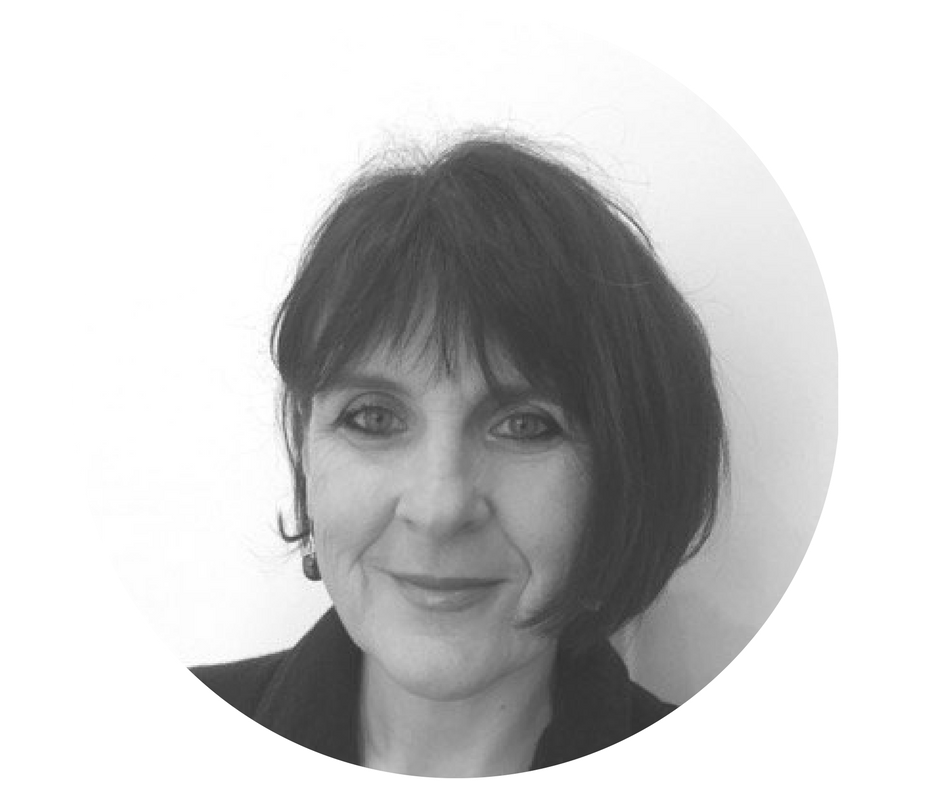 Dawn Robertson
Dawn is an experienced teacher and deputy, having taught from foundation to Year 6 in four authorities. For several years, Dawn was the literacy consultant for Salford LEA and was responsible for implementing the National Literacy Strategy, leading NQT training, delivering Fischer Family Trust Wave 3 Reading Recovery training, developing KS2 writing projects and moderating in both KS1 and KS2. Over the last five years she has established a very successful independent consultancy company providing bespoke training and INSET for schools in the North West, as well as working alongside teachers to develop their practice in a very hands-on approach. She has also worked closely with schools to develop whole school creative curriculum maps with high quality texts at their heart. Dawn is a trainer at Madeleine Lindley Book Centre in Manchester, delivering the very popular 'Bringing Literacy to Life' days, all aspects of literacy training, including moderation and assessment and INSET in both history and geography. She has enjoyed working with the primary education team at the Royal Shakespeare Company and is currently writing a picture book with her husband, who is an illustrator.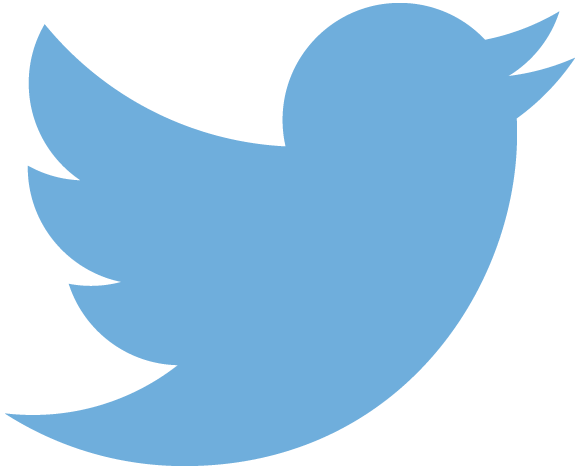 @JustDawned
______________________
Who should attend?
Teachers, Literacy Coordinators, Head Teachers and Specialist Leaders in Education that want to improve both results from pupils, and best practices in teacher assessment. The event will allow you to get ideas and put questions to Specialist Leaders in Education, while networking with like-minded professionals from around the country. 
This event will allow us to work together to achieve success in our classrooms.
Lunch and refreshments provided.


When & Where

Mercure Dartford Brands Hatch Hotel
Brands Hatch Road
Dartford
DA3 8PE Kent
United Kingdom


Wednesday, 4 October 2017 from 08:30 to 16:00 (BST)
Add to my calendar