Description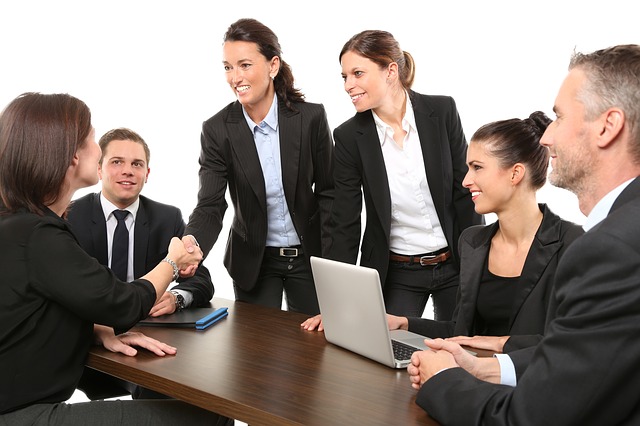 Dates; 19th, 26th, September, 3rd, 10th, 17th & 24th October 2017
Reception and Frontline Office Skills QQI/FETAC Level 5 (QQI/QA Centre Midas Training)
According to a survey conducted recently, professions such as managers, professionals and associate professionals is expected to continue to grow. The findings expect 2 million new jobs to be created. Therefore, demand for workers with more advanced skills and higher levels of qualifications should continue to rise.
Despite the fact that receptionists give administrative or secretarial support to the company, they are distinct from administrators due to the fact that they focus on dealing with the specific needs of visitors, clients, or patients rather than company employees. Working as a receptionist is an excellent way to develop administration or clerical skills, to build up contacts and to gain a knowledge of a particular industry.
AIMS
The purpose of this award is to equip the learner with the knowledge, skill and
competence required to carry out reception related tasks and operations as a
front line representative in a range of organisations
TOPICS COVERED
Examine the skills, functions and responsibilities of a receptionist or front line
office representative within an organisation
Outline the products, services, key policies, structures and personnel of an
organisation
Produce reception material to include notices, inventory of equipment, stock
requisitions, petty cash system, diary, log book, use initiative around
unexpected visitors and maintain composure when dealing with complaints
Explain a range of telecommunication terms
Apply a range of communication skills including personal, interpersonal and
technological proficiencies using effective tone, pitch, use of voice and body
language
Identify the process for the flow of information to and from an organisation
and sources of reference or information within an organisation
CAREER OPPORTUNITY
This course equips students with the qualifications and skills for employment in
office administration. This module enhances employment opportunities to work
as a receptionist or front office specialist.
PROGRESSION OPPORTUNITY
Graduates of this course may progress to the Certificate in Business
Administration 5M2468 or QQI Level 6 Certificate in Management 6M4587