About this event
Do you often think about misfortune despite trying to stay positive?
Do the losses in your life consume your thoughts and feelings a bit too much?
Do you find it difficult to let go of a bad experience or situation?
Sometimes people who have this experience might feel like there's something wrong with them. Like there's a constant cloud hanging over them.
In this webinar you can find out a specific reason this might be happening to you, and discover a way that could assist you to overcome it.
Come and join me online
Tuesday 27th July, 8-9pm
I really look forward to seeing you there.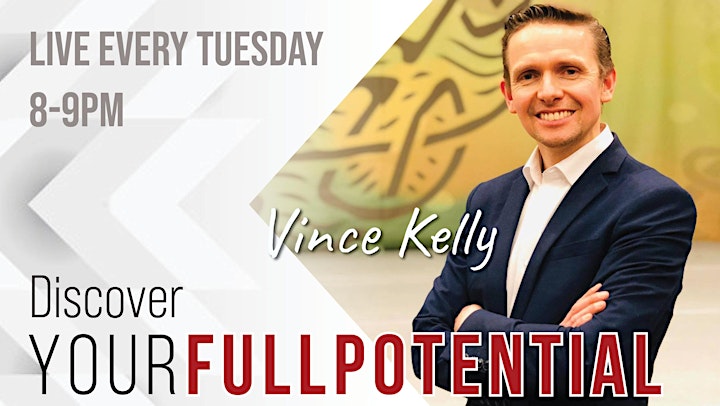 FOR MORE INFORMATION:
Simply contact us on 01 541 8000 or email us at contacts.dublin@scientology.net.
👍🏼 FOLLOW US ON SOCIAL MEDIA
facebook.com/DianeticsandScientologyDublin
instagram.com/yourfullpotential.shop
youtube.com/c/DianeticsScientologyLifeImprovementDublin
Organizer of Recover From Grief & Loss | Free Live Webinar