Recruitment & Selection Workshop
About this event
In a tight labour market, one of the biggest challenges employers face is attracting and retaining talent. How you go about recruiting your top talent is also of crucial importance.
To give you the tools to navigate the entire recruitment process in a pragmatic, compliant, and effective manner, we're hosting a comprehensive virtual workshop.
This two-hour workshop will include guidance on:
How to create a job description
How to advertise the role
Equality legislation you must abide by
How to conduct an interview
How to make the offer of employment and follow up
This workshop runs from 10am - 12pm and is tailored for business owners, employers, and HR personnel, and are relevant to all sectors and business sizes. Our HR consultant will prepare you for any business challenges you may face and allow you to have any questions you have answered.
About the speaker: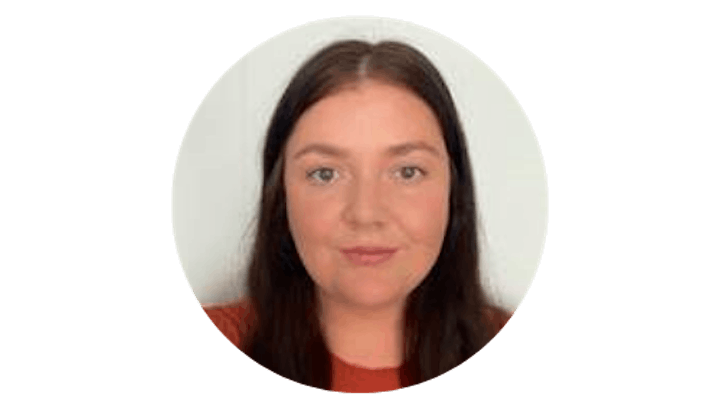 Samantha Crotty
Samantha has over 10 years' experience in People Management ranging from the Retail sector to IT and has enjoyed a career as HR Manager and HR Business Partner.