Red. Yellow. Blue Preschool Music Programme
About this event
Red, Yellow and Blue are best friends. Like all friends, they love to play games together, climb trees, play hide-and-seek but most of all they love to make music together. Join these three musical friends on a musical adventure exploring their colourful sounds.
Music Generation Cavan and Monaghan presents this live early childhood interactive music workshop that will run for 30 minutes.
Suitable for children aged 3-5 years, the workshop will provide children and their grown-ups with a video introducing them to the characters Red, Yellow and Blue and their Colour Song. In addition, a printable workbook, which includes a colour scavenger hunt, will also be available.
Hosted by professional musician educators Brioni Gallagher and Aishling O'Reilly, the workshop will incorporate newly composed and traditional children's music, as well as movement, storytelling and instrument exploration.
This live interactive session will take place on Saturday, June 12th at 11am and will be available to view on this YouTube Channel.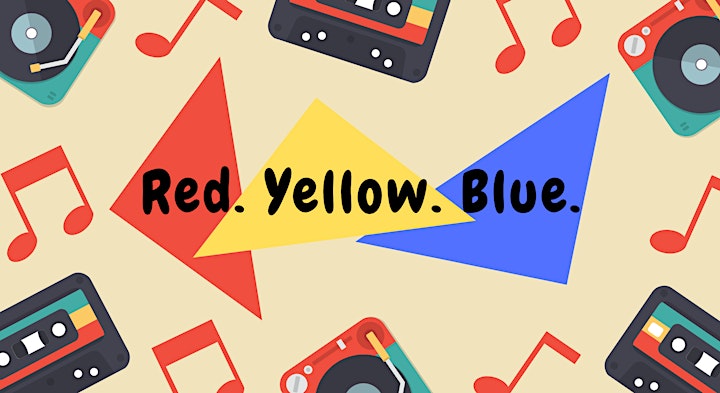 Organiser of Red. Yellow. Blue Preschool Music Programme