Redesigning Assessment and Developing Staff and Student Feedback Literacy
Developing feedback literacy in both staff and students and redesigning assessment to build on this new-found understanding
About this Event
Funded by:

Presented By
Dr Naomi Winstone, Director of the Surrey Institute of Education, University of Surrey
Prof David Carless, Professor of Educational Assessment, Faculty of Education, University of Hong Kong
Learning Outcomes
The goal of this National Forum for the Enhancement of Teaching and Learning in Higher Education sponsored Seminar is to
Elaborate on the meaning of feedback and to distinguish between general feedback and feedback on assessment
Examine your assessment strategy and consider how we can redesign assessments to provide opportunity for students to engage with and incorporate the feedback in subsequent assessments
Empower students as confident and competent evaluators of their own work by providing opportunities to incorporate feedback in subsequent assessment
Discuss the importance and types of feedback, including feedback dialogue
Recognize what students' value in relation to assessment and feedback and how to ensure that feedback is fit for purpose, timely, valuable, actionable
Seminar Description
This seminar will draw on student and staff expertise across two main strands.
Strand 1 will take a 'deep dive' to explore what learner-focused feedback means and how staff and students can enable impacts from different feedback approaches. Particular emphasis will be placed on feedback literacy: the capacities of teachers and students to make the most of feedback opportunities. What capabilities do teachers and students need in order to take up their complementary roles in feedback processes?
Strand 2 will look at disentangling assessment and feedback and will explore the various forms of feedback used in assessment and in the absence of assessment. Assessment design will be highlighted so that opportunities to provide feedback to inform future work are intentionally embedded at the development phase. Student Interns will share their insights on assessment and feedback including instances where students are prompted to act on feedback and occasions where they are likely to ignore feedback.
This practical and action-orientated seminar will incorporate synchronous and asynchronous elements including:
Prior Preparation: reflection on recent feedback experiences and perceived benefits/action by students,
In session group activity: identify individual and shared concerns and, using the session content as trigger material, to stimulate 'new' solutions to identify changes to feedback strategies and, enablers of change
Self-reflection: time points across the seminar to consider feedback in relation to participants' own practice and how these approaches can be improved.
Seminar Schedule
09.00 - 09.15: Welcome, introduction, housekeeping
09.15 - 10.00: Part 1- Learner Focused Feedback (incorporating key dimensions of student and teacher feedback literacy)
10.00 - 10.30: Workshop - Discussion on capabilities teachers need to have to be 'good at handling feedback'
10.30 - 10.45: Break
10. 45 - 11.30: Part 2 - Assessment design and embedding opportunities to use feedback (including the students' perspective)
11.30 - 12.00: Workshop - Reflection on recent feedback experiences and considering 'new' solutions to identify changes to assessment and feedback & improved practices
12.00-12.30: Questions and discussion
Presenter Biographies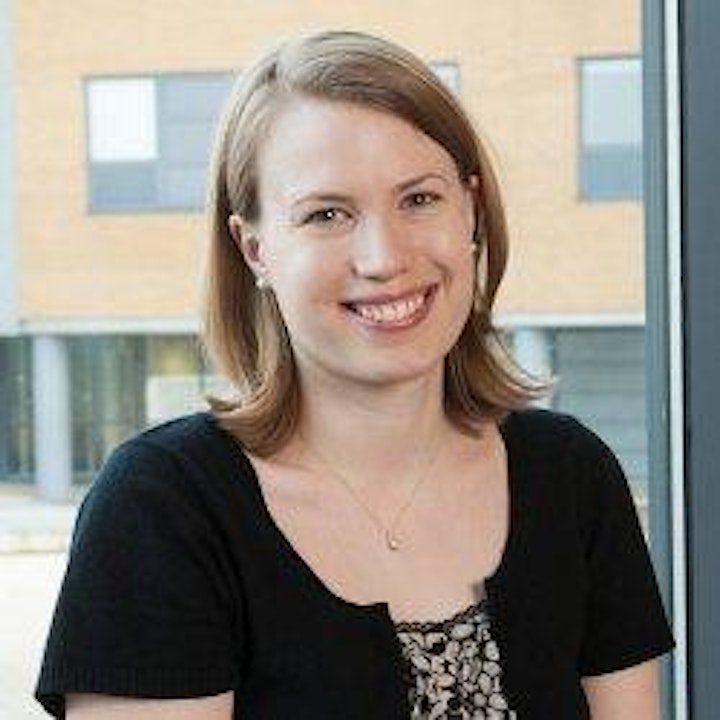 Dr Naomi Winstone is a cognitive psychologist specialising in the processing and implementation of feedback information. Naomi is a Reader in Higher Education and Director of the Surrey Institute of Education at the University of Surrey, and she also leads the multidisciplinary Surrey Assessment and Learning Lab. Naomi's research has been funded by bodies such as The Leverhulme Trust, the Assessment and Qualifications Alliance, the Society for Research into Higher Education, and HEFCE/OfS. Naomi's research has led to the development of educational tools and resources, such as the Developing Engagement with Feedback Toolkit, published by Advance HE, which is in use in over 100 schools, colleges and Universities worldwide. She also developed the Feedback Engagement and Tracking System, which was awarded the Educational Development Initiative of the Year Award by SEDA in 2018. Naomi is a UK National Teaching Fellow and a Principal Fellow of the Higher Education Academy.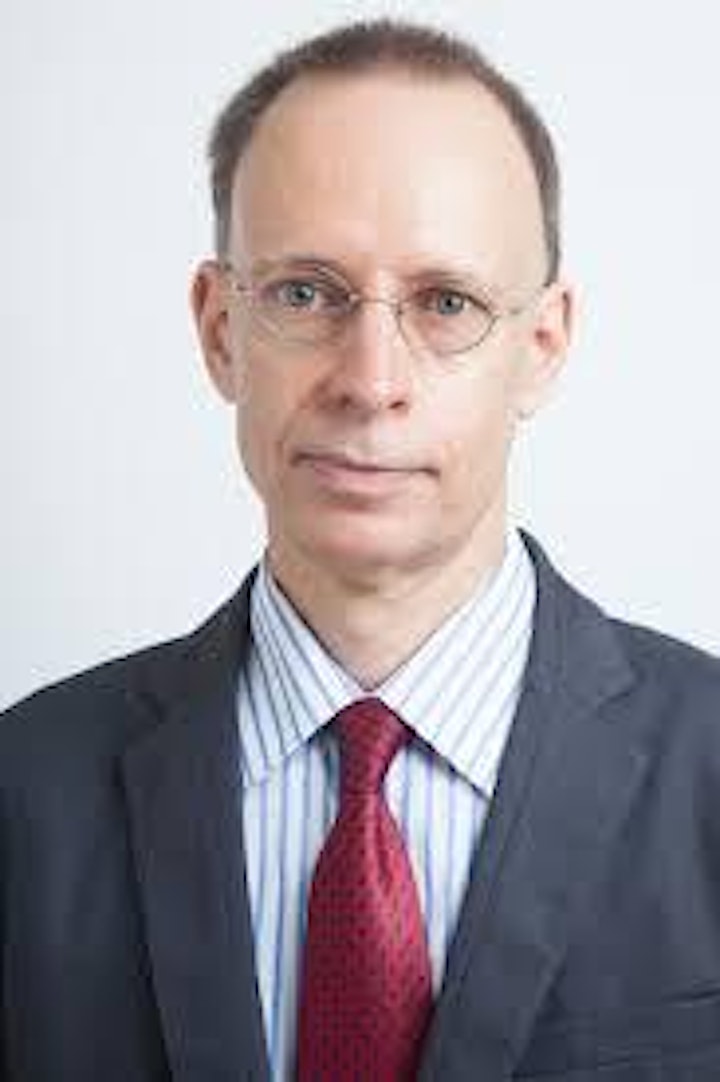 David Carless is Professor of Educational Assessment at the Faculty of Education, University of Hong Kong, and a Principal Fellow of Advance HE. His signature publication is the book Excellence in University Assessment: Learning from Award-winning Practice (2015, Routledge). He was the winner of a University Outstanding Teaching Award in 2016. His current research focuses on teacher and student feedback literacy to enhance the impact of feedback processes. His most recent book, Designing effective feedback processes in higher education: A learning-focused approach, co-authored with Naomi Winstone was published by Routledge in July 2019. Further details of his work are on his website: https://davidcarless.edu.hku.hk/