Reflections on International Teacher-Artist Partnership (I-TAP-PD)
Jennifer Buggie, Manja Eland and Eirini Marna share their experience of the International Teacher-Artist Partnership (I-TAP-PD).
About this event
Reflections on International Teacher-Artist Partnership (I-TAP-PD) an Erasmus+ KA2 Initiative 2020 – 2023
Teacher and Teacher-Artist Partnership (TAP) lead facilitator Jennifer Buggie in conversation with Manja Elana from Stichting Kopa, the Netherlands and Eirini Marna from the Hellenic Theatre/Drama & Education Network in Greece share their experience of the International Teacher-Artist Partnership (I-TAP-PD). In August 2021 I-TAP-PD completed its first online training with teachers and artists in Austria, Greece, Netherlands, Serbia and Ireland. This conversation explores the learning, revelations, and opportunities of this training and the future development of I-TAP-PD as an exciting international project that focuses on enabling teachers and artists to jointly develop understanding, expertise, and creativity in 'arts in education' work with children and young people. I-TAP-PD aims to create a professional development training for teachers and artists through research and evaluation, which will be supported by a freely accessible public Digital Resources Platform.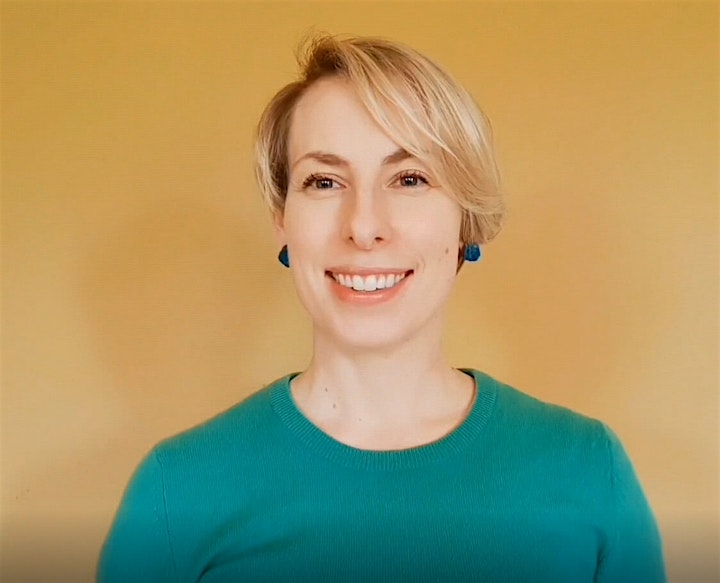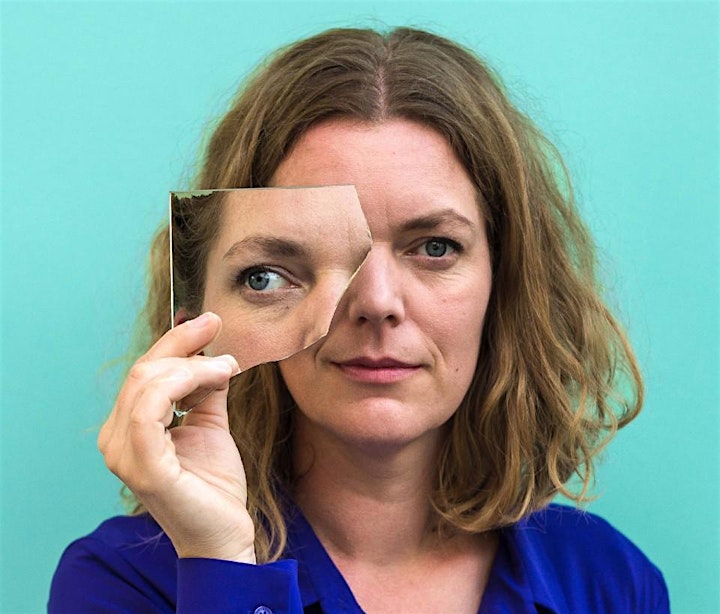 About Manja Eland
Manja Eland is head of education at Kopa and has a background in visual arts.
Stichting Kopa is an arts education NGO from Utrecht in the Netherlands. Kopa initiates projects that aim at more creativity in schools, and in society as a whole. One of Kopa's main projects is facilitating teachers in their effort to bring more creativity into their classroom through the project PIONIER! Creativity brings color, meaning and joy and sparks new ideas and solutions for complex 'wicked' problems. Collaborating with international partners in I-TAP-PD enhances our practice and inspires new perspectives and methods.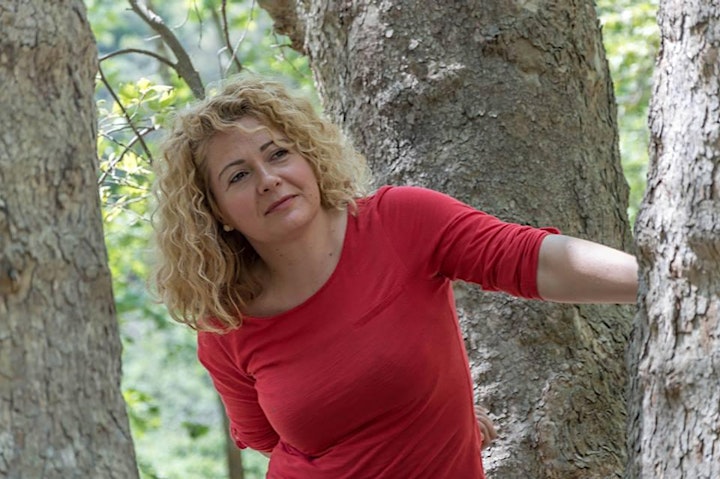 About Eirini Marna
Eirini Marna is kindergarten teacher, a drama teacher, a facilitator, and an adult's trainer. She holds a degree in Preschool Education of the Aristotle University of Thessaloniki/Greece, and an MA in Applied Drama, in the University of Exeter and Theatre studies in the University of Sorbonne Nouvelle-Paris III. She has participated in various Theatre in Education programs, has organized seminars of Drama in Education, in primary and secondary education and has collaborated with drama groups. She teaches various theatrical techniques in amateur theater groups of adults She has participated in storytelling seminars, and she likes to narrate fairytales. She is a member of the Hellenic Theatre/Drama and Education Network.
Hellenic Theatre/Drama and Education Network (TENet-gr)
The HELLENIC THEATRE/DRAMA & EDUCATION NETWORK (TENet-Gr) is an association of teachers and artists for the promotion of research on and practice of theatre, educational drama and other performing arts within formal and non formal education.
Its dual aim is to provide assistance for the performing arts in order that they can gain a central role in schools, and to contribute to the development of approaches and techniques, viewing theatre as an art form, as learning tool and as a tool for social intervention.
Organiser of Reflections on International Teacher-Artist Partnership (I-TAP-PD)