About this Event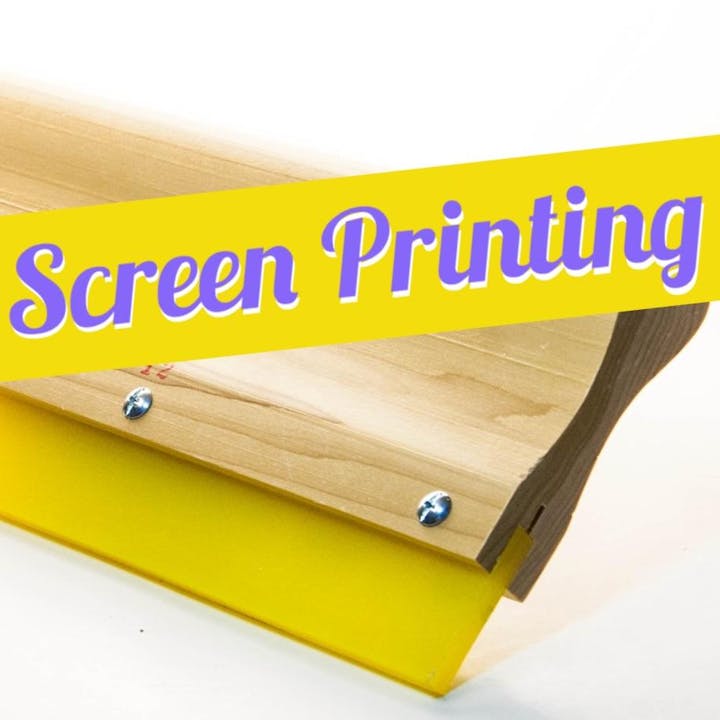 This 3 week course is a great opportunity for beginners to learn the fundamentals of screen printing! You will explore and learn the basics of screen printing with hand-cut stencils. You will learn how to create your own screen printed image, to mix inks for paper printing, and to pull prints onto paper. You will take home several hand-pulled prints at the end of the day, ready to frame!
Dates; Weekly class on Monday evenings from 7 to 9pm. Starting 11th November. Tutored by visual artist and printmaker Elena Santos.

Price: €125 (incl. 23%VAT). All materials included plus complementary tea. Participants: maximum of 6 adults. Bring some of your favourite visuals to help create your design.
No experience required! All levels welcome!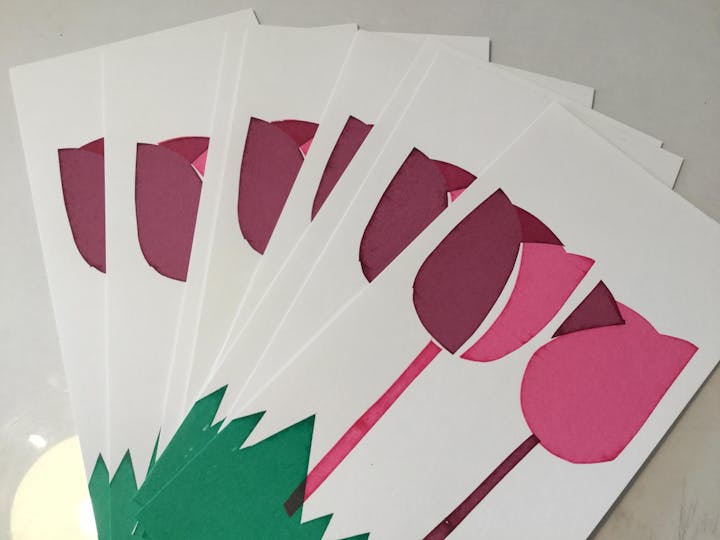 About tutor Elena Santos
Elena is a professional visual artist, qualified art teacher and printmaker with over fifteen years artistic and educational experience. She graduated from both, the Art School of Oviedo (Printmaking Degree), and the University of Salamanca with MA qualification in Fine Arts (High Bachellore Degree plus PHD program). Over the years she has participated in numerous exhibitions and she has collaborated with several art and cultural projects in Galway and abroad. Elena moved from Spain to Galway in 2012 and she opened Just Art It, her own business and studio workspace, in 2017.
Contact: info@justartitgalway.com
Social media: @justartitgalway