Relevance Android App @ ICT2013 - SOCIETIES User Trial.

Wednesday, 6 November 2013 at 09:00

-

Friday, 8 November 2013 at 17:30 (CET)
Event Details

ATTENDEES, Discover Relevant Events, People, and Meetings at ICT2013!

EXHIBITORS, Promote Your Exhibit to Conference Delegates!
FREE DRAW TO WIN A MINI PC!
Please REGISTER ABOVE NOW to Help Us Evaluate
SOCIETIES Relevance App at ICT2013.
Relevance is an Android application, developed by the FP7 SOCIETIES project as a third party service to investigate project innovations in social and pervasive computing, across real and virtual worlds.
Relevance@ICT2013 could assist you to:

Discover conference events & exhibits relevant to your interests.
Connect with other conference attendees & presenters in special interest groups.
Organise or get invited to ad hoc meetings during the conference about subjects relevant to you.

Promote

your exhibit stand to relevant people.

This FP7 funded research software has been fully tested and validated.
We will notify you by email when the Relevance application is available for download.
 All registrations will be entered into a
FREE DRAW for a chance to WIN A MINI PC.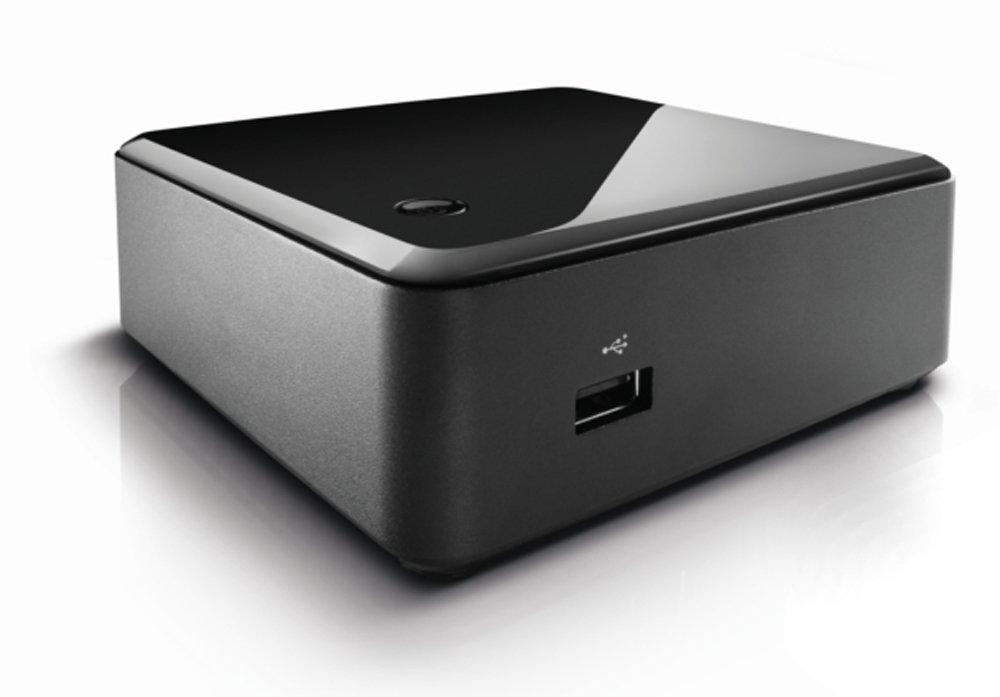 Intel BOXDCCP847DYE Desktop PC - (Celeron847, QS77, DDR3, USB2.0, 2xHDMI, Windows 8)
 Please Register Above NOW!
SOCIETIES is funded by the EU FP7 framework.

The Android robot is reproduced or modified from work created and shared by Google and used according to terms described in the Creative Commons 3.0 Attribution License.
When
Wednesday, 6 November 2013 at 09:00

-

Friday, 8 November 2013 at 17:30 (CET)
Add to my calendar
Organiser
The vision of SOCIETIES is to develop a complete, integrated Community Smart Space (CSS), which extends pervasive systems beyond the individual to dynamic communities of users. CSSs will embrace on-line community services, such as Social Networking, in order to offer new and powerful ways of working, communicating and socialising.
For further information please visit us at our website: