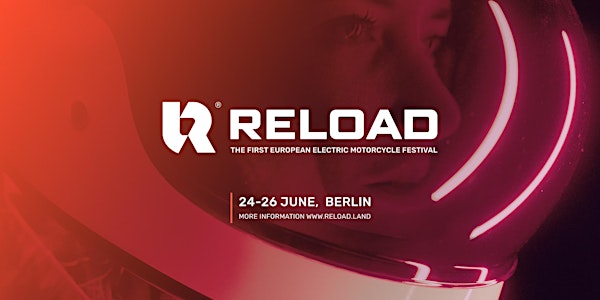 Reload Land - The First European Electric Motorcycle Festival
Location
Craftwerk Berlin
Josef-Orlopp-Straße 56
10365 Berlin
Germany
Reload Land - The First European Electric Motorcycle Festival.
About this event
From June 24 to 26, 2022 Reload Land - the first dedicated festival for the electric motorcycle community - will take place in Berlin, Germany. 100 percent electric & curated, Reload Land will showcase the best of the world of electric motorcycles, e-scooters, e-bicycles, and custom rides. Around 20 exhibitors and up to 5000 guests are expected.
Reload Land is The First European Motorcycle Festival – 100% electrified. The event will attract a wide variety of like minded futurists and will be a creative hub combining business and fun, powered by electric engines. Because silence doesn't kill emotions!
Reload Land is the platform for the movers and shakers of the fast-growing electric motorcycle industry and anybody who is interested in exciting electric rides. The perfect opportunity to network and showcase new electric concepts and production rides in one of the world's most cutting-edge metropoles.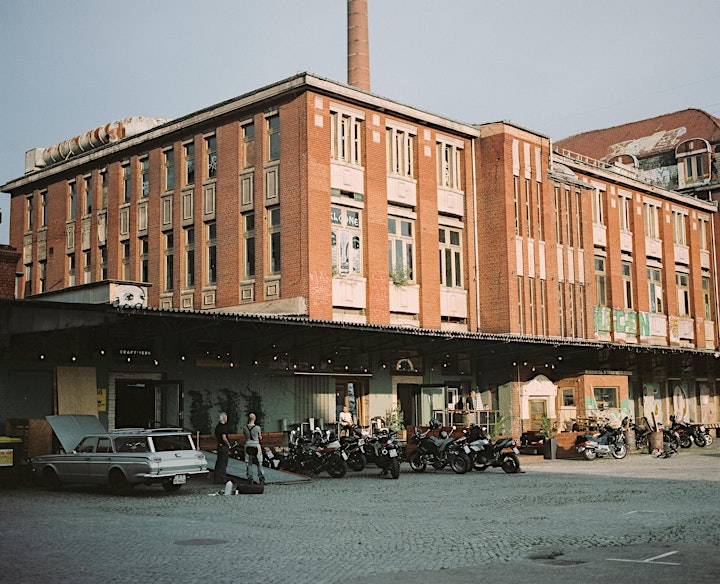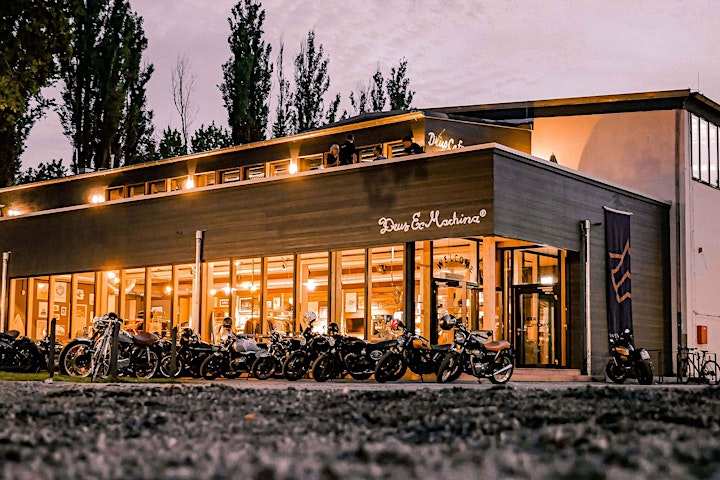 New brands will be visible for the first time making their way from the online world into the real world and will come together as the new stars of an exciting new movement. One of the highlights of the festival will be a curated selection of custom electric motorcycles. The festival will offer the right mix of exhibitions, presentations and of course the opportunity to test ride the bikes in a vibrant location. Not only for the open minded motorcycle enthusiasts but additionally a curious local and international urban audience.
The festival is starting its journey through Europe in Berlin at a very authentic two wheeler paradise known as Craftwerk.Berlin – Europe's largest motorcycle DIY community garage based in a former baking factory. The showground will be both out and indoors at the Craftwerk location, spreading over two levels inside, covering together over 3000 square metres.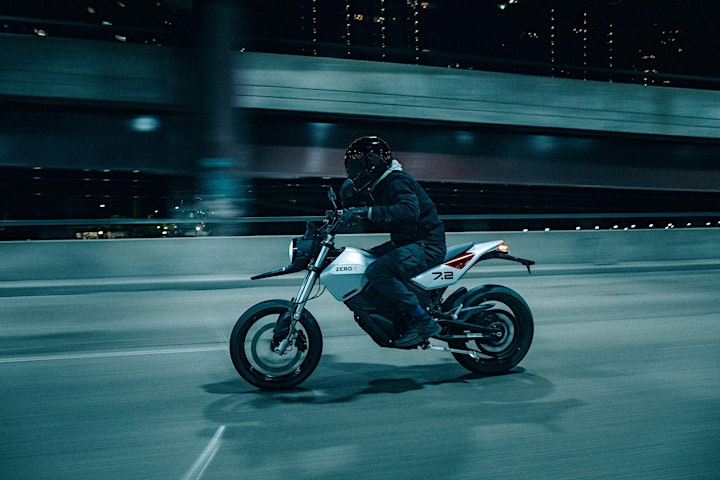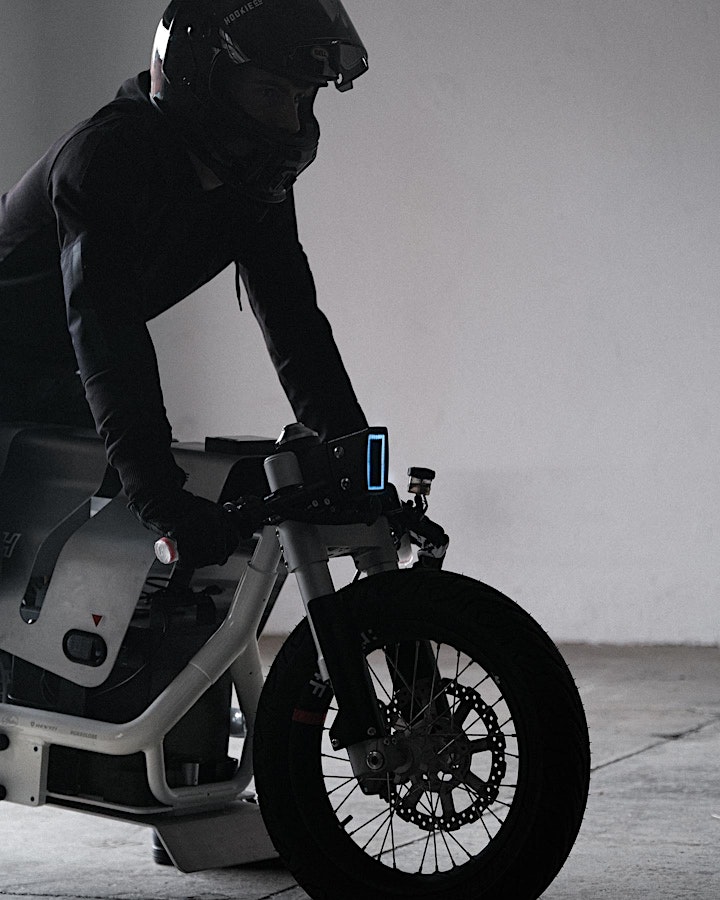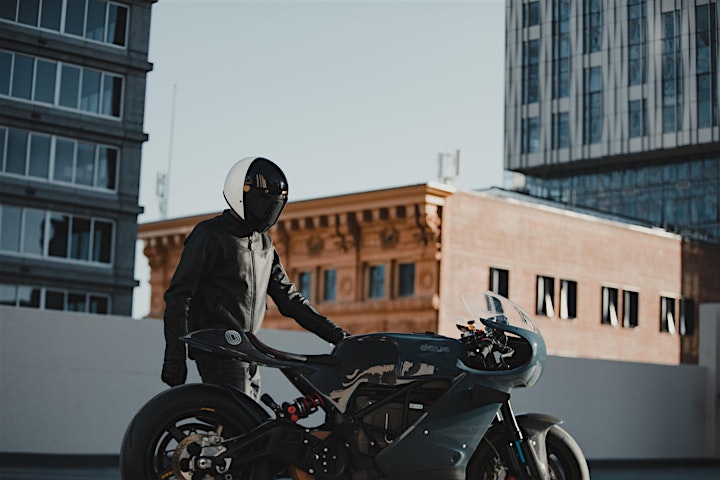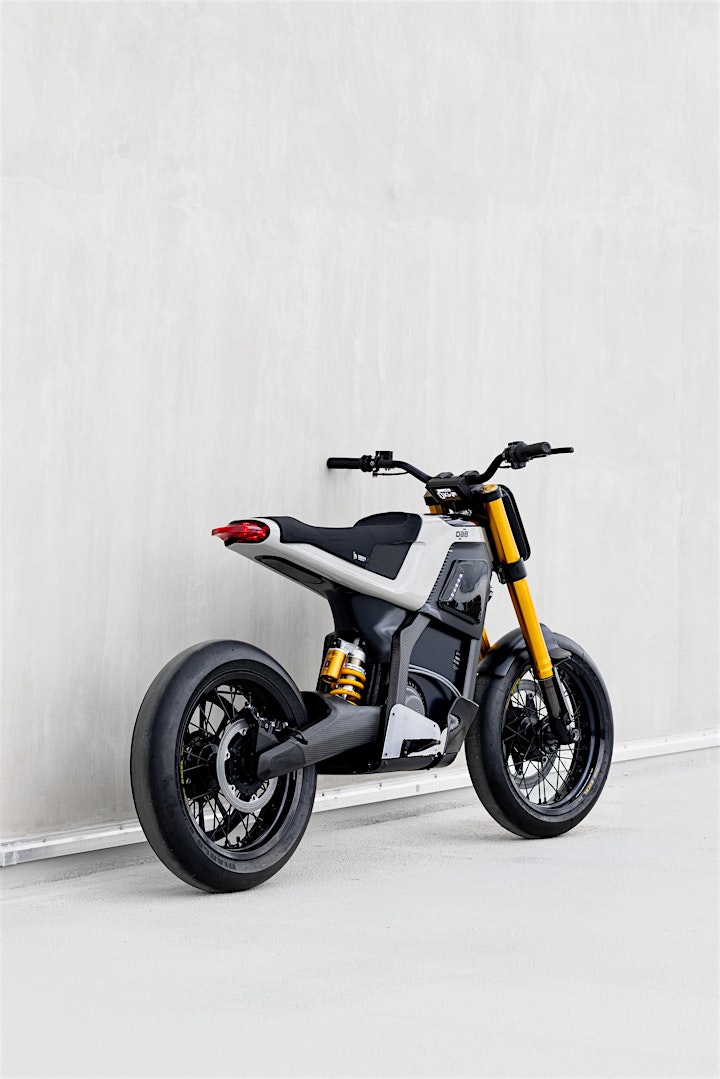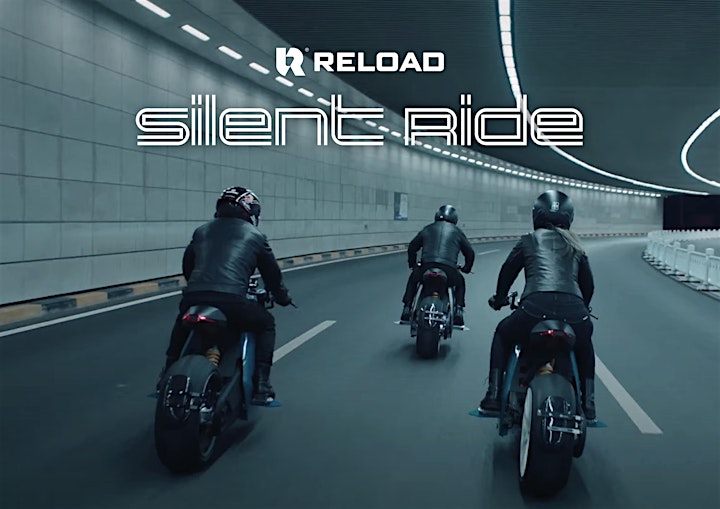 On the 25 June there will be another highlight of the program. The Silent Ride starting at Craftwerk at 7:30 pm aiming for the best spots in the city finishing at our partner location Deus Fountain Berlin /Wellenwerk to glide into a party with electronic music on a perfect summer night.
Reload Land - The future is today -so let's celebrate unique new rides in a vibrant location and dive into a new world of two wheeled mobility.
Save the date in your calendar! Packages für sponsors and exhibitors are available. Stay in the loop and register for the Reload newsletter on our page: www.reload.land 
The program will be updated constantly.
Questions: info@reload.land
Free entry
Instagram @reload.land
Opening hours:
Friday 12am -18pm (VIP/ Press)
Saturday 9am - 18pm
Saturday: Silent Ride 7:30pm - Start at Craftwerk.Berlin
Saturday: Official Afterparty 9pm - Deus Fountain / Wellenwerk
Sunday 9am - 18pm