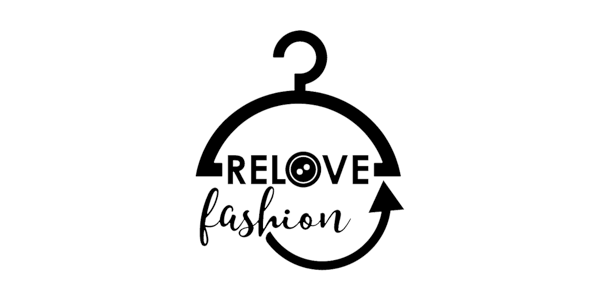 Relove Fashion Check-In Session #2
Get inspired and get all the info and techniques you need about this year's Relove Fashion Competition!
About this event
Join Arran Murphy from the Rediscovery Centre on Thursday 8th December at 12pm for a FREE Relove Fashion Competition Check-In Session. Arran will briefly run through the timeline for this year, the process of how to enter and submit, and focus on some sustainable fashion techniques and ideas that can be used in your subissions.
A live Q&A will take place at the end, giving you an opportunity to engage with Arran and to learn more sustainable fashion tips & tricks.
A zoom link to attend this workshop will be emailed to you.
Before registering for this event, please register your interest in this year's competition by filling in this short form here
This session will be recorded and uploaded to our YouTube and website www.relovefashion.ie