Event Information
Location
Workbench
Bank Of Ireland, 1 Grand Canal Square
Silicon Docks
D02 P820 Dublin
Ireland
Description
The following questions will be explored.

* Offices will not disappear in the near to mid future. Does scaling a company remotely build expertise and insights that could be applied to a co-located model?
* Why is scaling companies or large teams remotely a very powerful alternative to our traditional on-premise teams of humans? In other words, we know now that we don't need servers in the office ... but do we still need humans?
* Off-premise v. On-premise experiences for the employee in terms of work-life balance, ability to deliver effective work and ability to innovate.
* Given the ever-larger office blocks being built for tech giants in major hubs like London and Dublin, what compelling evidence is there to suggest that remote will continue to grow?
* Could the next Salesforce, Workday or ServiceNow be a 100% Remote company?
For more information on the rise of remote, check out this article:
On-Premise Tribes in Shiny Caves
Presenters:
Bridget Harris: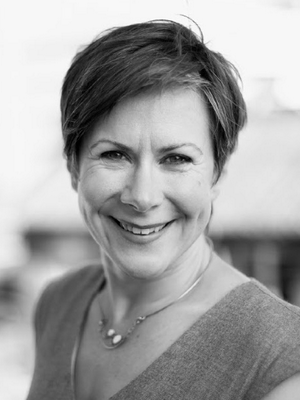 Bridget is founder of one of the fastest growing online scheduling tools in the world. She is the CEO and Co-founder of YouCanBook.Me. Her young company is fully distributed (100% remote), has been profitable for 3 years and has reached $3M ARR without spending a penny on marketing or sales. She's also a global speaker, having spoken most recently in SaaStock in Dublin. YCBM's software is consistently one of the highest scoring apps in the competitive online scheduling space in crowd sourced ratings for satisfaction on G2Crowd (read customer success). Those who know Bridget consider her to be a deep and strategic thinker. She has worked in a multitude of industries, notably 15 years in political engagement, democratic theory and constitutional change at the highest levels in the UK (she's horrified by Brexit). She set up YouCanBook.me with her husband Keith, CTO. It's currently experiencing hyper-growth. At the age of 14, when busking in Victoria Station in London playing the fiddle, she had her 1st experience of putting herself out there and generating business. Bridget believes that nailing your culture, and optimising a way of working that requires autonomy and trust is key to success for distributed companies. She hires incredibly carefully and responsibly, and puts a huge focus on rewarding and promoting the personal success of employees. Appropriately, Bridget will be participating in the event remotely.
Stephen Cummins: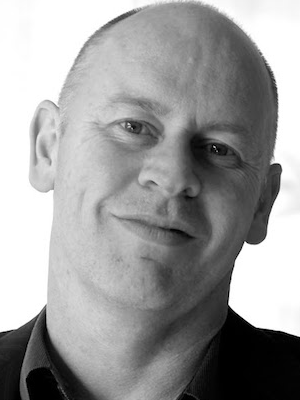 As founder of AppSelekt (a SaaS consultancy) and with 16 years in SaaS (an employee of Salesforce in its startup days), Stephen has been involved from the start in moving us from on-premise to cloud computing systems. Speaking 6 languages and having deep product knowledge, his earlier years with Salesforce were on planes and trains and onsite with customers - working remotely 70% of the time. Stephen was one of the world's first Customer Success Managers, part of the first ever team (of 3) from Salesforce Dublin, parachuting into more than 100 enterprise scale companies with a focus on streamlining work processes and promoting employee and customer success. He's been working remote as a CEO and founder for the last 6 years. He speaks on topics ranging from SaaS, customer success and remote working at events like Lisbon's Web Summit, Hong Kong's RISE, Berlin's Tech Open Air (TOA), New Orleans' Collision (now Toronto) and Dublin's MoneyConf. He interviews some of the world's most successful SaaS founders in 14 Minutes of SaaS. He's now recording interviews with the founders of the world's most successful distributed companies. As a former scientist, Stephen believes solution discovery is the most important element of any project.
Date and time
Location
Workbench
Bank Of Ireland, 1 Grand Canal Square
Silicon Docks
D02 P820 Dublin
Ireland