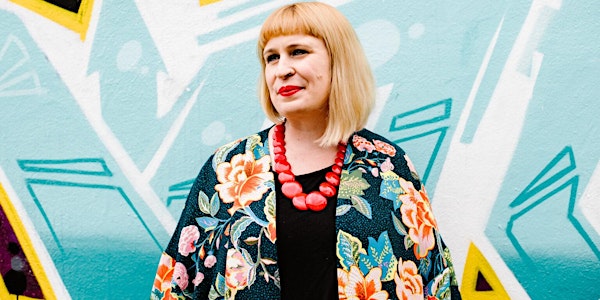 Rencontre avec Jan Carson à Strasbourg
Rencontre avec Jan Carson à Strasbourg
When and where
Location
Association parlementaire européenne 76 Allée de la Robertsau 67000 Strasbourg France
About this event
The Permanent Representation of Ireland as President of the Committee of Ministers of the Council of Europe is pleased welcome you to a discussion with Irish author Jan Carson at the European Parliamentary Association (APE) in Strasbourg on Thursday 20 October at 7 p.m.
Jan Carson is a writer and community arts facilitator based in Belfast. Her reputation has been established with her novel, Malcolm Orange Disappears, short story collection, Children's Children, and micro-fiction collection, Postcard Stories which won the 2016 Harper's Bazaar Short Story Prize. Jan's second novel The Fire Starters is being published in French translation by Sabine Wespieser éditeur. It has gained significant critical acclaim as well as winning the 2019 European Union Prize for Literature for Ireland.
We are proud to organise this event alongside the European Union National Institutes for Culture (EUNIC), a European network of organisations involved in cultural relations.
Following Strasbourg's award of UNESCO World Book Capital 2024, the partners of the EUNIC Strasbourg network are honouring European literature. Each month, "Lire notre Europe" invites you on a literary journey through Europe to discover and meet literary works and those who bring them to life.
Moderator: Clíona Ní RÍORDÁIN, Professor of English at the University Sorbonne Nouvelle-Paris 3, where she teaches Irish literature and translation studies and convenes the Master's programme in Irish Studies.