Renewable Energy - Professional Women's Forum

Monday, 22 September 2014 at 15:00 (IST)
Event Details
Renewable Energy Developments
Professional Women's Forum
  Monday 22nd September 2014
September 22 is a date not to be missed if you are a professional woman involved in sustainability or the renewable industries. The inaugural Renewable Energy Women's Forum will bring together industry leaders to discuss trends and developments in the marketplace during its first panel session while the second session will be focused on insights into their thinking and experience in a relaxed and informal environment. Panel sessions will be followed by a cocktail reception hosted by REFF offering the opportunity to network with colleagues from across Europe. The day will conclude with regrouping of the attendees of the forum for a special dinner in Dublin City Centre.

Men and women are welcome to attend.
Places are limited.
AGENDA
15:00 – 15:05 - Welcome address – David Maguire, Founder and Director, BNRG Renewables
15:05 – 15:20 - Opening remarks - Tom Weirich - Senior Vice President of Corporate Relations, American Council on Renewable Energy (ACORE)

15:25 – 16:25 - Panel Discussion             
Moderator:  Michael Hayes, Country Leader – Energy & Natural Resources, KPMG
 
Financial Strategies – Clean Energy Financial Activity and Innovation
Financial markets update – Current landscape

Early stage development capital – who is investing and innovative ways to access early-stage development capital

Financial markets -

new product development

Future financial outlook – what can we expect in the near future including discussion on s

ustainability in a corporate context; EU Directive on non-financial reporting; the UK market regulatory environment; development of innovative partnerships

Analysis of Investor Classes
Teresa O'Flynn, Director, BlackRock
Bethan Evans, Senior Associate, Eversheds LLP
Louise Wilson, Joint Managing Director, Abundance Generation
Marie Joyce, Chief Financial Officer, NTR Plc

16:25 – 16:40 - Coffee Break
16:40 – 17:40 - Panel Discussion             
Moderator:  Angela Madden, Managing Director, Tempus Media
 
Women in Renewables  –  personal perspectives
From there to here – an insight into the paths taken by each of our panellists in getting to where they are today

The importance of role models and mentors in the panellists' careers

Challenges and opportunities faced by women working in renewable energy

Getting more women to the top within the sector – panellists personal views

Attracting more women to the renewables industry – practical ways to accomplish thi

s
Teresa O'Flynn, Director, BlackRock
Bethan Evans, Senior Associate, Eversheds LLP
Louise Wilson, Joint Managing Director, Abundance Generation
Marie Joyce, Chief Financial Officer, NTR Plc

17:40 – 17:50 - Conclusion

18:00 – 19:00 - 16th Annual REFF Europe Opening Reception sponsored by Gaelectric Holdings Plc      
19:30 -  Cocktails and Dinner at Fade Street Social Restaurant - in the heart of Dublin
---
PARTNERS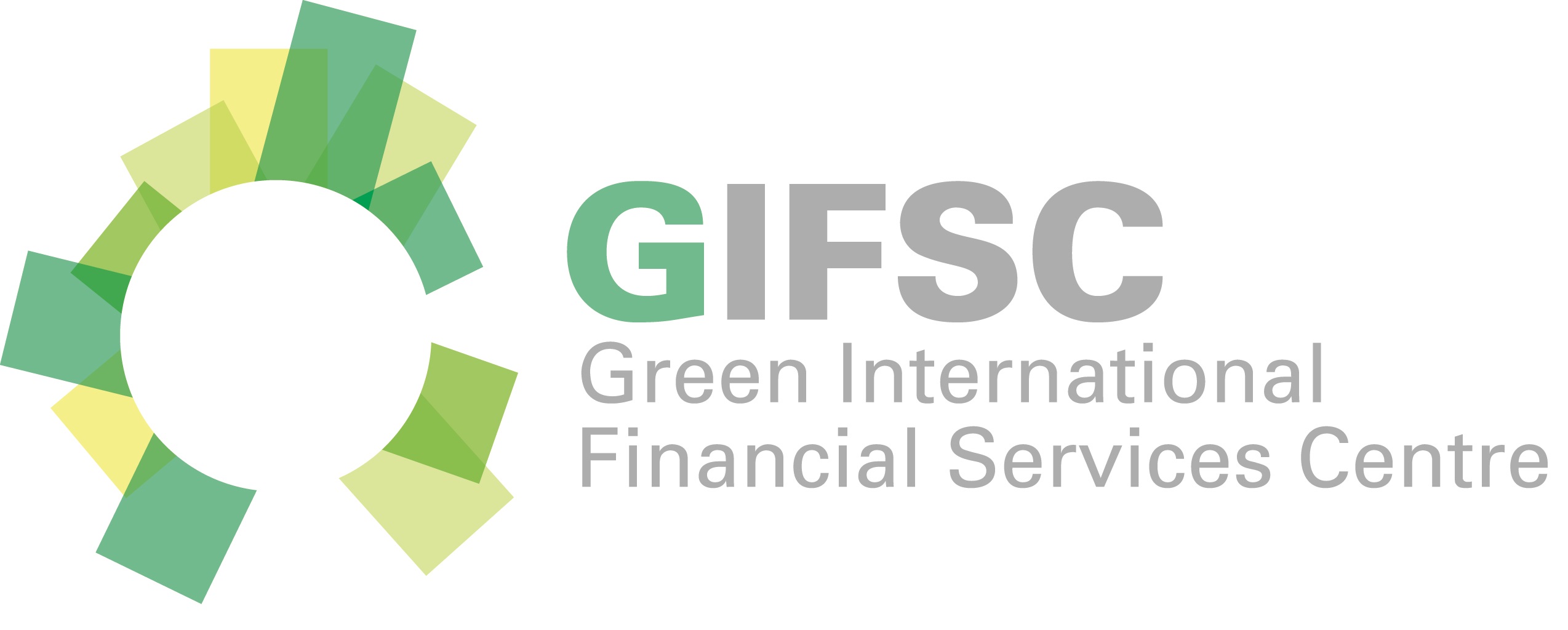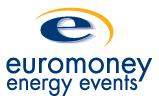 ---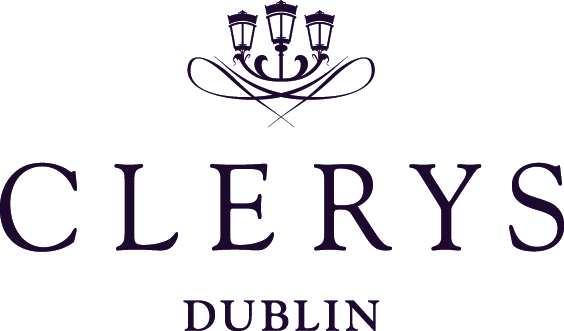 ---
MORE INFORMATION
For further information please contact:
Zara Petrova, zpetrova@bnrg.ie, +353 1 791 7882 or
Bernadett Veress, bveress@bnrg.ie, +353 1 791 7932

When & Where

Dublin City Hall
Dame St
Dublin 2
Ireland


Monday, 22 September 2014 at 15:00 (IST)
Add to my calendar
Organiser
BNRG Renewables

BNRG Renewables is an international Renewable Energy development group founded in 2007. Based in Dublin, the company has projects under development in seven countries across three continents. BNRG specialises in developing utility-scale solar photovoltaic (PV) plants. The power plants are zero carbon emission, helping to lower overall carbon emissions whilst offering investors long term stable and attractive financial yields.
KPMG
KPMG is Ireland's leading audit, tax and advisory firm with offices in Dublin, Belfast, Cork and Galway. We provide a wide range of business support and advice to every sector of the Irish economy. We have a particular strength in renewables - advising most of Ireland's leading renewable companies as well as being active participants in the Green IFSC Group and the Green Asset Management group.

GIFSC
GIFSC is an output of the Clearing House Group, Department of An Taoiseach. It is a public-private partnership with the mandate to position Ireland as the global centre of excellence for sustainability finance and sustainability asset management, where products and services are developed in support of the global transition to a low-carbon sustainable economy.
Euromoney Energy Events
Euromoney Energy Events, part of Euromoney Institutional Investor PLC, is a leading international events company that organises high-profile conferences for clean energy professionals worldwide. Their diverse portfolio of events brings together senior delegates from the renewable energy and cleantech industries with investors, financiers and other professionals.