About this Event
WELCOME TO MIND THE CRAIC!
This week we will discuss hacks to improve your communication, based on Scientology Life Improvement tools, that can help you achieve your goals and reach a higher level of happiness at work, study or in relationships.
And we'll have a bit of craic while doing it!
WATCH IT LIVE ON ZOOM
Or check it out on our social media platforms:
VIEW THE FULL WEBINARS CALENDER HERE: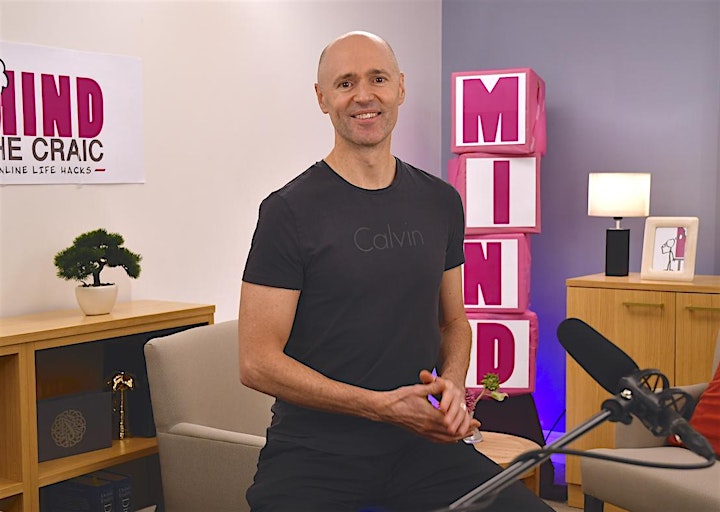 ABOUT THE SPEAKER
Darren has 2 university degrees, and has also studied broadly in many subjects driven by a passion for self improvement and helping people.
For nearly 2 decades he has studied and successfully used Scientology Life Improvement tools to help people.
Darren has also enjoyed a significant amount of travel around the world and lived his whole life in a very multicultural setting from his hometown in Australia, to here in Dublin and a multitude of cities in between on almost every continent.
Over the past 20 years Darren has personally helped thousands of individuals achieve their goals and more freedom in their lives.
For more informations and special offers on the self improvement books mentioned during the webinar visit here:
Don't hesitate to send me a message for any questions related to the webinars or Scientology Life Improvement tools.
E: contacts.dublin@scientology.net
Slán go Fóill!
Darren Kuzma - Life Coach