About this Event
THE EVER GROWING LIST OF CELEBRITIES WHO WILL SUPPORT...
We are both humbled and delighted that so many celebrities are generously offering to support this golf classic and fundraising efforts for Research Motor Neurone. Scroll down to see our heros and watch this space as more celebrities sign up to support.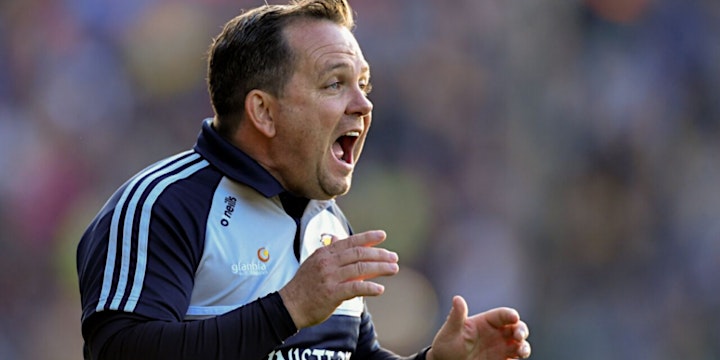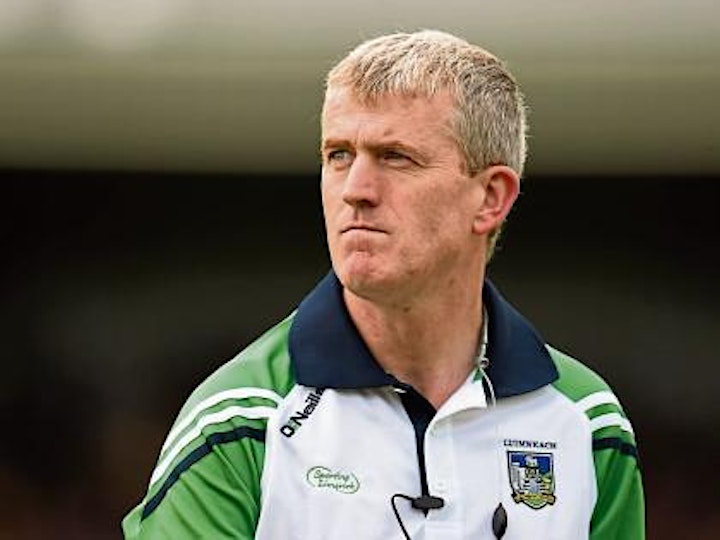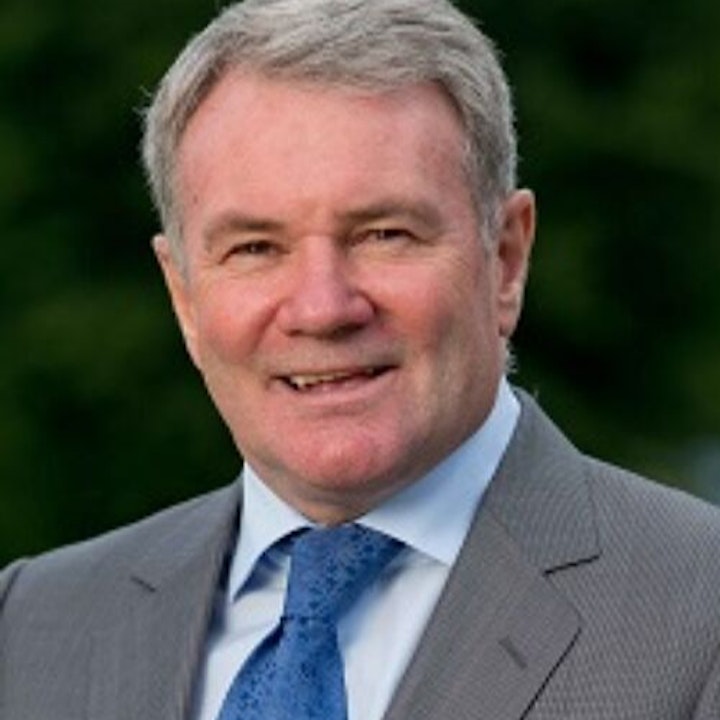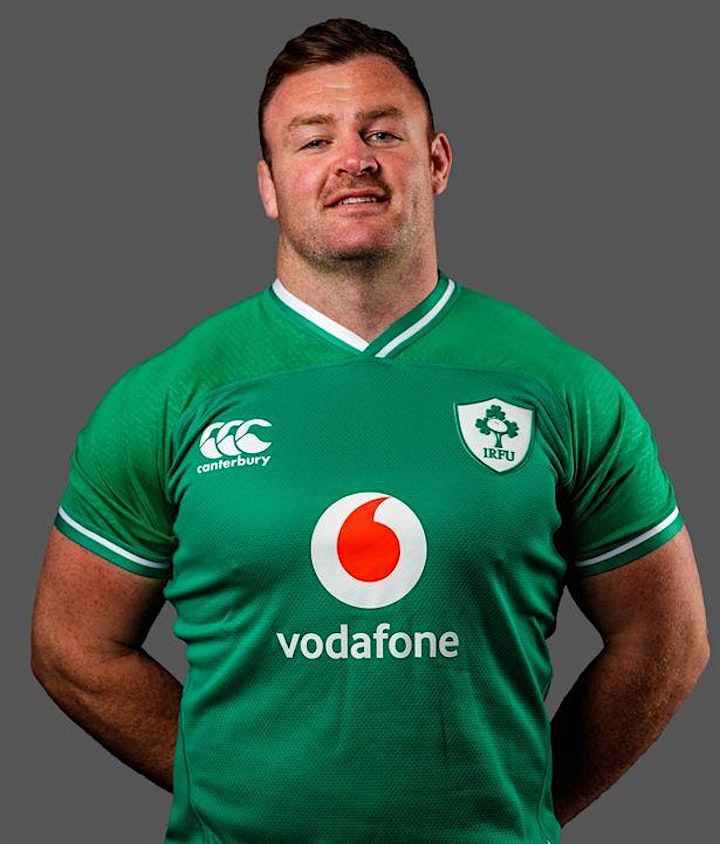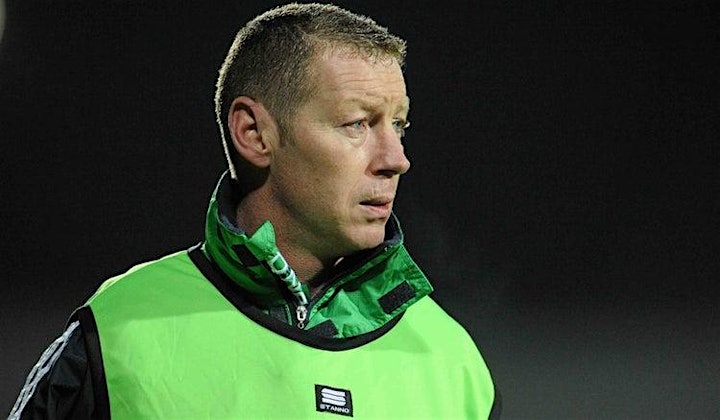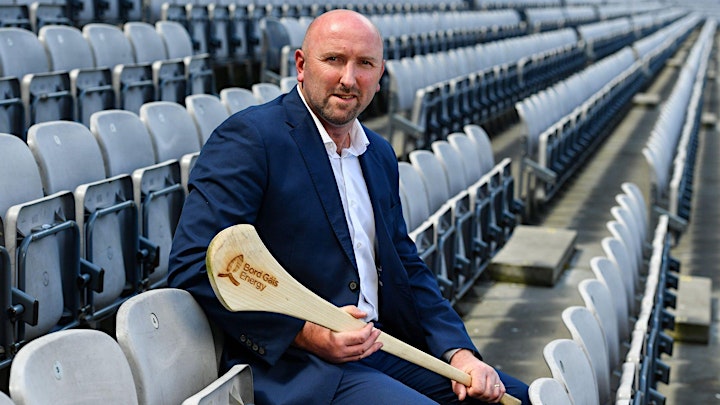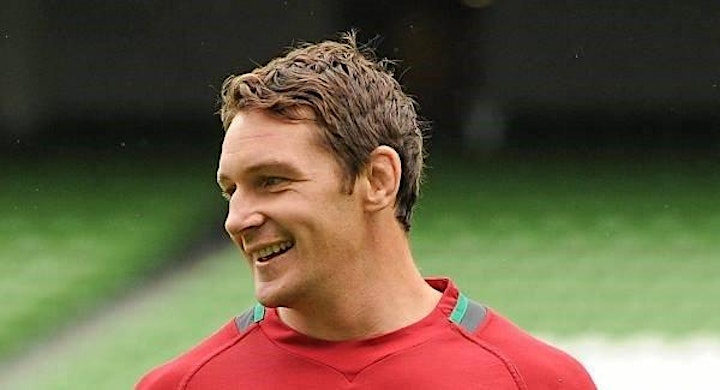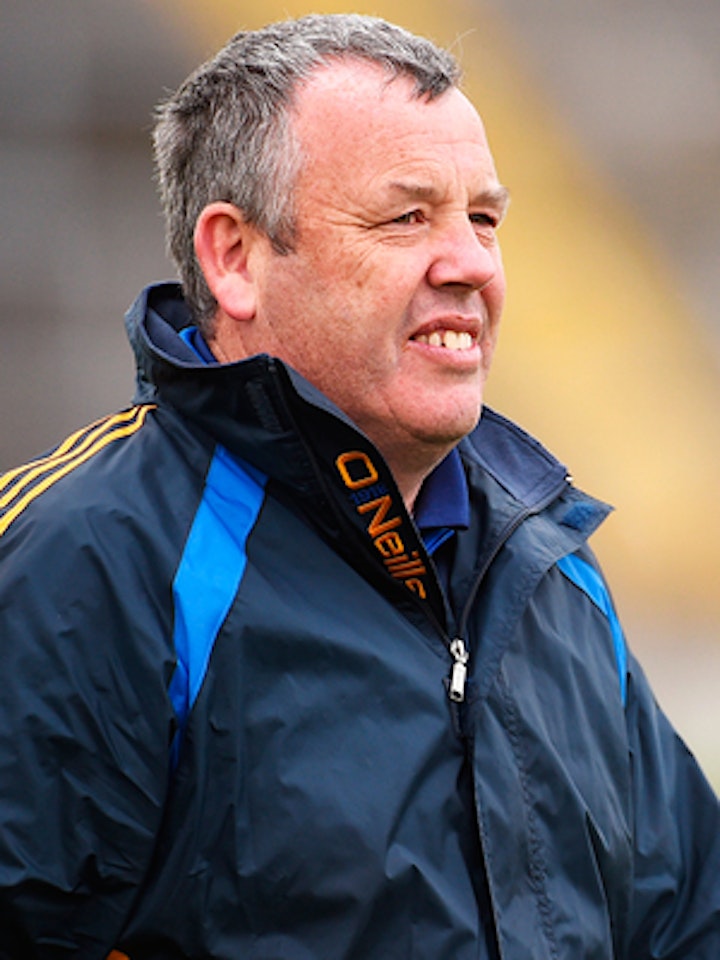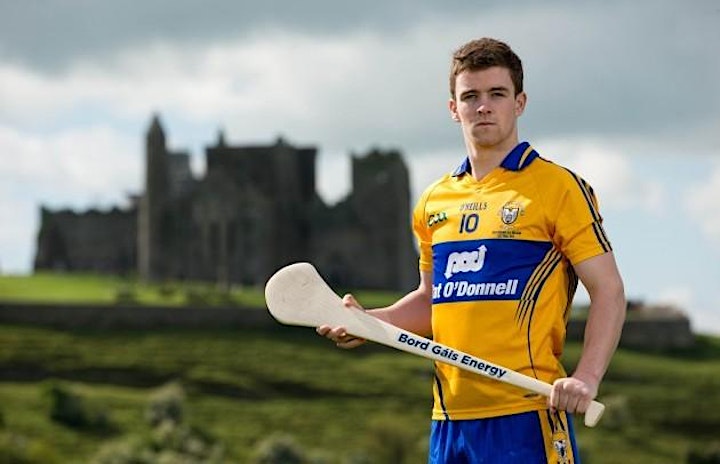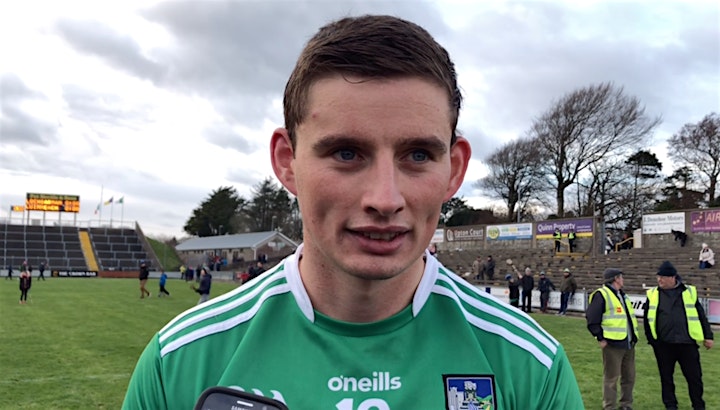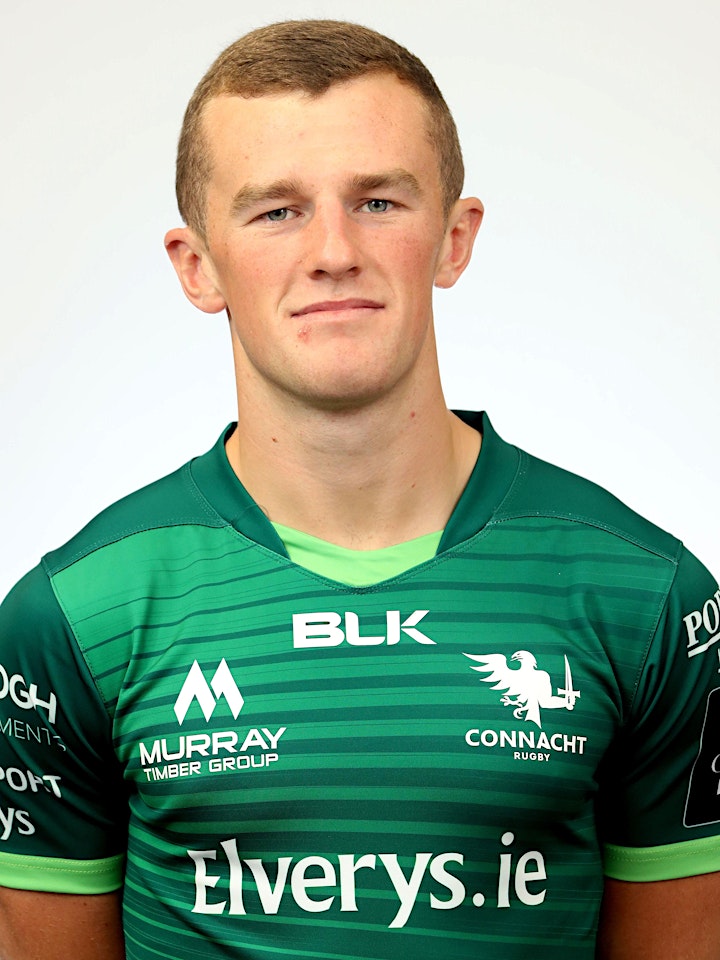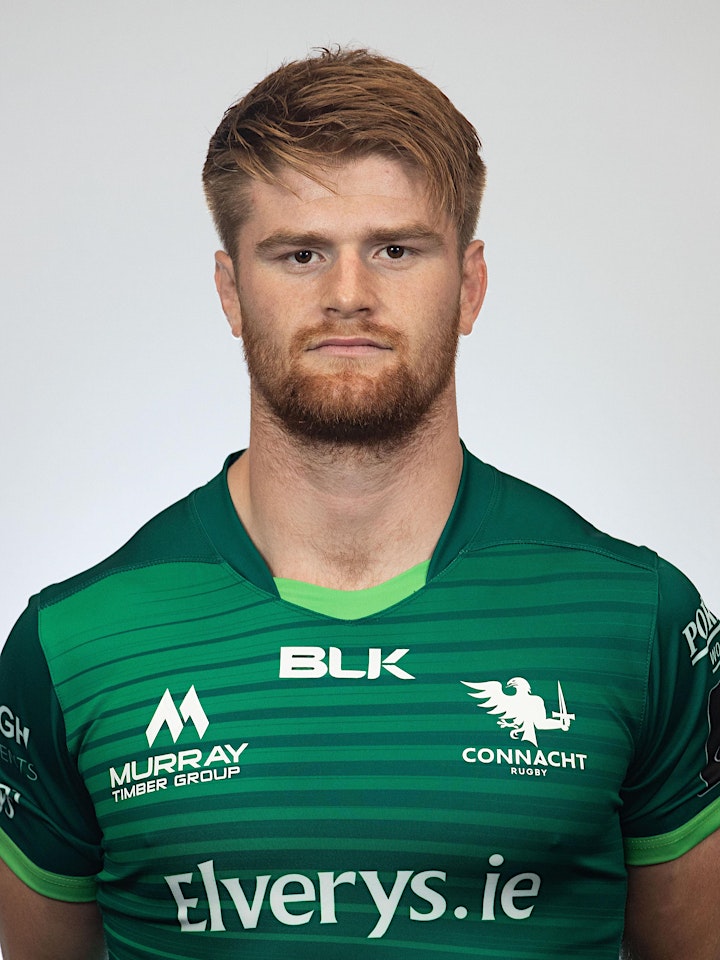 ABOUT MOTOR NEURONE DISEASE
Motor Neurone Disease (MND) is a progressive neurological disorder that leads to muscle weakness and wasting and is also known as ALS (Amyotrophic Lateral Sclerosis). It is a devastating disease that can take away many of the things we all take for granted such as walking and talking. Unfortunately, there is currently no cure or effective treatment with only 8% of MND patients eligible for clinical trials in Ireland. This is simply not acceptable. All funds raised will be donated to Research Motor Neurone led by Prof. Orla Hardiman. Prof. Hardiman is one of Europe's leading MND researchers based in Trinity College Dublin, Ireland. She believes that Motor Neurone Disease is NOT untreatable, it is UNDERFUNDED! There is now real optimism that a breakthrough is possible in the not too distant future. However, this all solely depends on funding. This is where YOU come in. Come along and golf with a celebrity from the worlds of rugby, football, GAA, entertainment - and support us in our two days of fun and fundraising.
MND is not untreatable, it's underfunded.

"There is real optimism that a breakthrough is possible..."
Hear from our committee members Roy Taylor, his son Terence and Prof. Orla Hardiman, as they share their optimism and their fight to raise awareness and funds for Research Motor Neurone (Charity Number: CHY 17822). Roy once represented Ireland with his band Jump the Gun in the 1988 Eurovision Song Contest. They were beaten that year by someone named Céline Dion!!