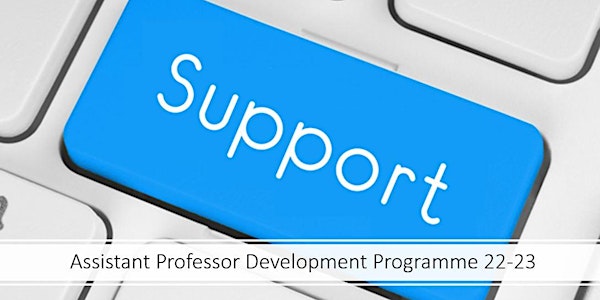 Responding to Distressed People Event AP All (19/04/23)
Responding to Distressed People
When and where
Location
TCD Student Counselling Services 7-9 Leinster Street South D02 K104 Dublin Ireland
About this event
Targeted at Assistant Professor Programme (Years, 1 to 4)
Responding to Distressed People
This experiential workshop aims to equip people with the skills, knowledge and confidence to support others who are experiencing distress.
The workshop covers active listening, boundaries and referral skills, and active participation is encouraged and facilitated.
It is hoped that people will gain a sense that they can feel more confident to engage with others who are in distress with a view to hearing their story, minding themselves in doing so and feeling equipped to consider suggestions they can make about where further support can be found.
Delivered by Student Counselling Services
Data Protection legislation, specifically the EU General Data Protection Regulation and Data Protection Acts 1988-2018, safeguards the privacy rights of individuals in relation to the processing of personal data. The data collected in this instance will be processed for the stated purposes only and deleted when no longer required. For further information on data protection compliance at Trinity College please see https://www.tcd.ie/info_compliance/data-protection/.s.