Join us for free live music in the lovely award winning village of Ardagh!
About this event
Rêves is an Alternative Pop band from Longford. Formed in 2019 the group have released three studio Singles. Their latest single Its Not Me was made Record of the week on 2FM and is available on all steaming platforms now.
We have a saying in event management, " No Paschal-No Party" and that's just the truth. Longford's favourite crooner is joined by Davy to sing us through a set of sing a longs, quicksteps and those most cherished anecdotes. Paschal and Davy entertain the whole crowd when they start playing and the floor is sure to be full when they arrive at Longford Live and Local.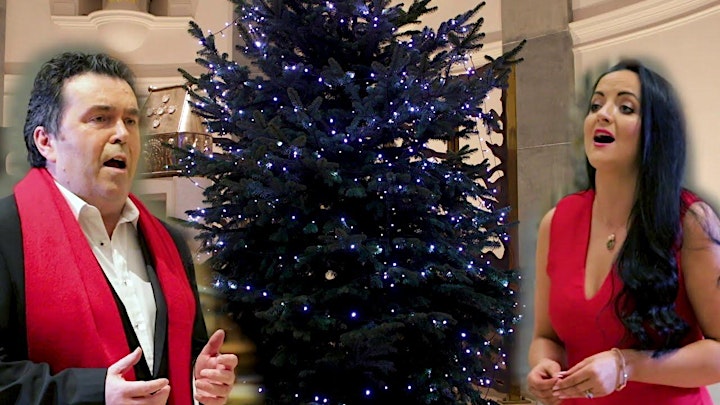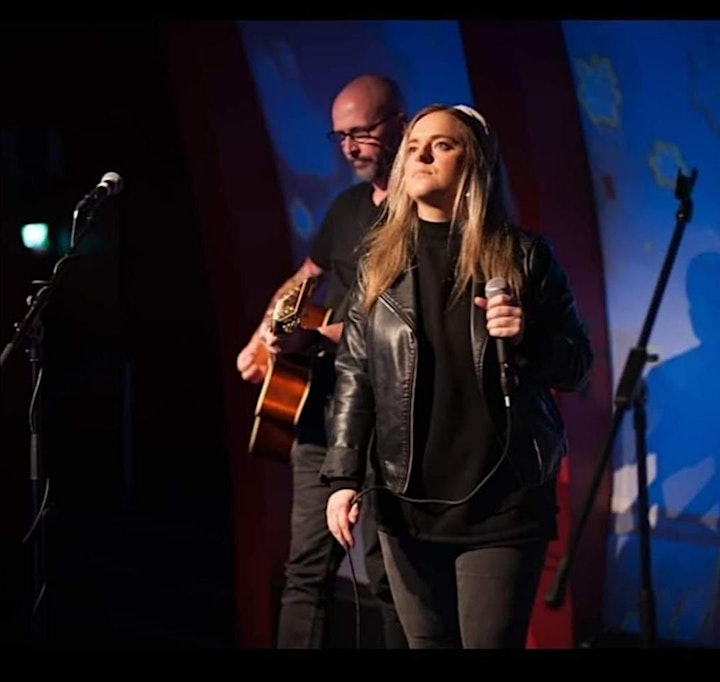 Pub Fiction are a two piece band from Longford Town. Vanessa on vocals and Martin on guitar. We play both acoustic and backing track sets. We play music from the 60s right up to charts and from all genres. We have spent the last few few years gigging up and down the country and look forward to doing so again when everything opens up again.
Carlow-born tenor Paul Hennessy is one of Ireland's top entertainers. He has been singing professionally for the past eight years, and he has two albums and dozens of television and radio appearances to his credit.He is a regular star at some or Ireland's top cabaret venues and has toured the U.S.A. on several occasions. For the past three years he has been a performer during the All-Ireland football and hurling finals at Croke Park, Dublin, singing t he National Anthem and the songs of the various competing counties. Paul is a reputable vocal coach and tenor with a decorated career as a vocalist who can lend his voice to any style of music from cabaret,show tunes to Puccini or more classical works!
Eimear Reynolds is a Rooskey native who has now established herself as one of the great voices in Irish music across all genres and all forms of performance including Choral work, Musicals, Operatic Classical, Folk and contemporary solo concerts across the world. Herself and Paul bring their passion to every performance and are guaranteed to impress when they take to the stage this weekend.
Organiser of Rêves / Paul Hennessy & Eimer Reynolds * / Pub Fiction / Paschal and Davy
Longford Live & Local is a program organised by Longford County Council Arts Office, providing free music throughout the summer of 2021. The program is funded through the Department of Tourism, Culture, Arts, Sport and Media.
All events are strictly ticketed, numbers are limited, and comply with current COVID 19 restrictions. Outdoor event subject to cancellation due to weather. Alcohol prohibited.