Revive Renew Get Your Hike on is back and we are so excited to bring you, once more, on an adventure of the great outdoors as a group.
About this event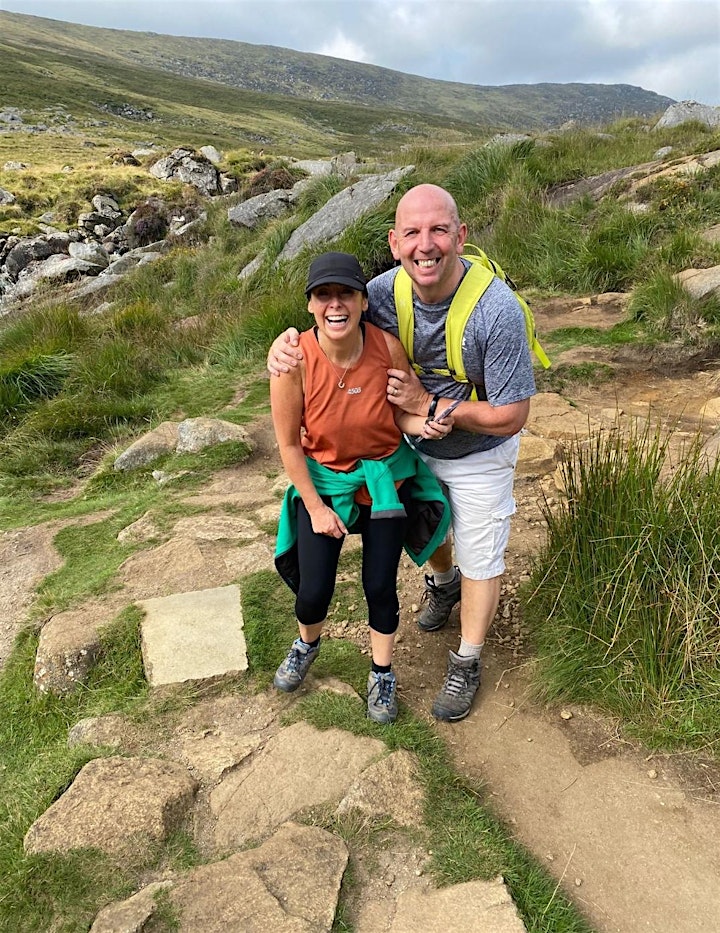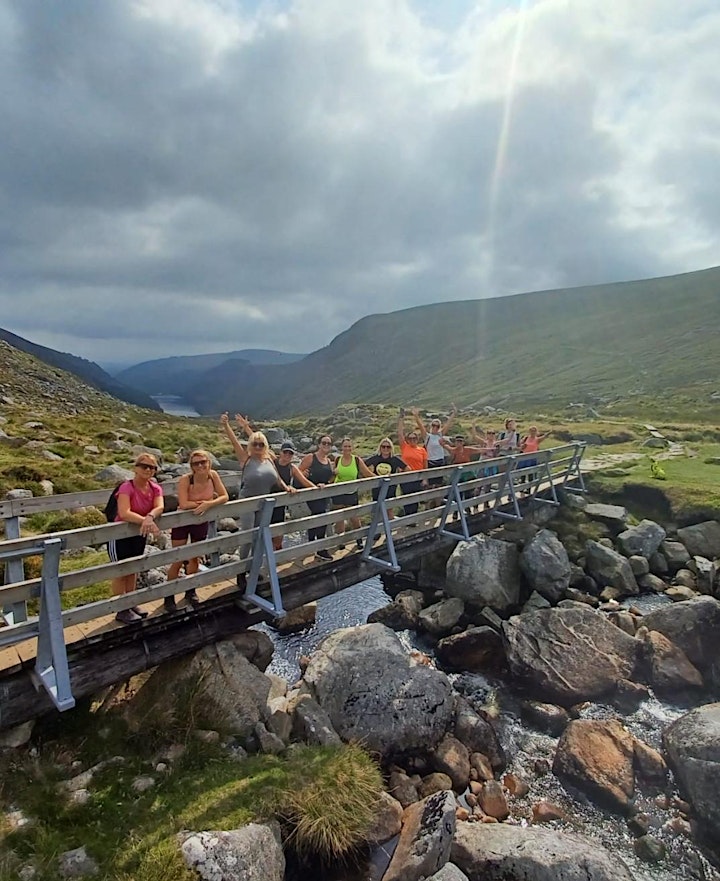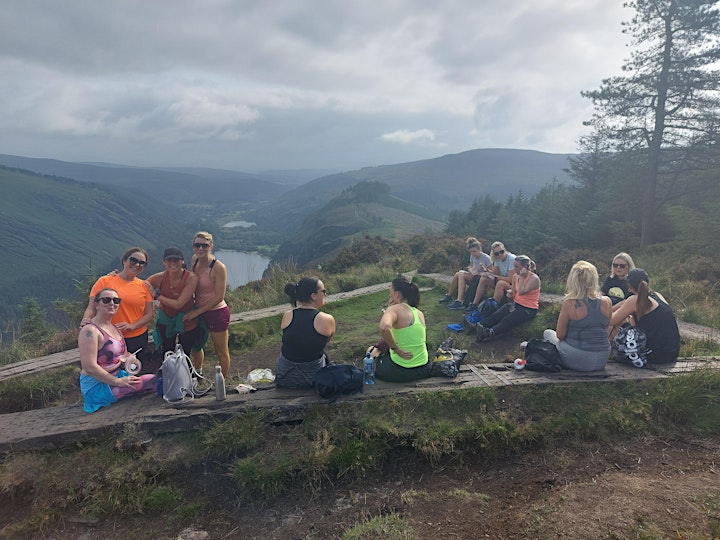 Revive Renew Halloween Hike
Date : Sunday 31st October
Location : Ticknock
Time : 9.15am
Investment : €17.50
Breakfast & Lunch included
Let us take you high up into the Dublin Mountains as part of our winter Revive Renew Hiking Events. (Adults only)
THIS IS A HALLOWEEN HIKE / LET'S MAKE IT SPOOKTACKULAR / DRESS UP, ADD FACE MAKEUP, WEAR A MASK, WHAT EVER YOU CHOOSE LET'S HAVE FUN.
As we climb Ticknock Summit you'll get to experience the wide open spaces of the Great Dublin Outdoors in all its glory.
This Hike, in all weather's, can take your breath away. Reaching the summit is empowering and decending down into the woodland area of Ticknock will give you a sense of what nature has to offer, amazing positive energy.
This is a moderate hike but Hiking footwear is a must (please do not book if you don't have suitable boots or shoes) it's for your own safety.
ARE YOU READY TO TAKE ON TICKNOCK THIS HALLOWEEN MORNING?
Some level of fitness is required
Please arrive on time / snooze you loose
Please try to stay with the group
You are responsible for your own safety
Your coaches are here to guide you.
(Winter hikes can be cold and wet so we must keep moving, appropriate clothing & footwear is essential, layer up)