The highs and lows of being a beekeeper in Brittany
About this Event
Cambridge Beekeepers are delighted to welcome Richard Noel from his home in Brittany to talk about a year of beekeeping in France.
From the start of the year to preparing for winter, problems with pests, the challenges of queen rearing and the hard work of honey harvesting. Richard will talk about the challenges he faces and the reason he enjoys what he is doing. As he says ' nothing beats the reward of making all your bees from your bees, raising your own queens and then harvesting the honey. Sustainability is key to this. I would not change my life for anything!'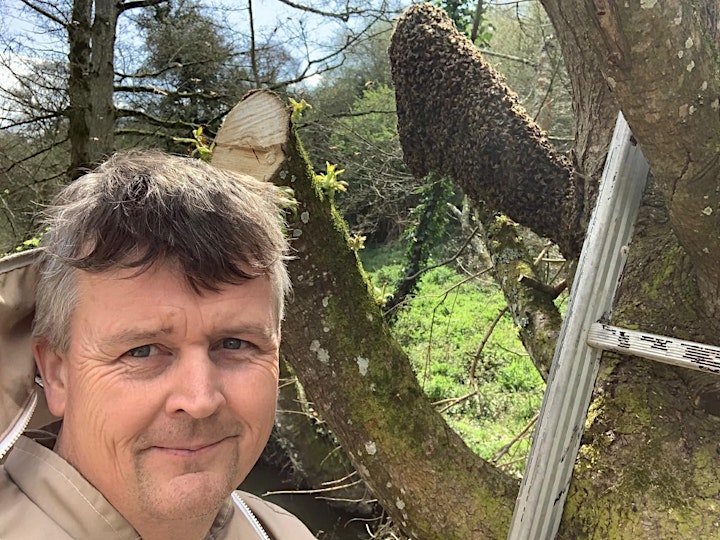 About the speaker
Richard was born and brought up in Jersey but moved to France 18 years ago. He began his life in Brittany as a landscape gardener but soon moved onto beekeeping and now he has over 200 production colonies, 100 nucs and roughly 60 mini mating nucs.
Not only is Richard a burgeoning bee farmer but he is a single parent to 3 children.
He writes a blog, and has a strong media presence. You can find him on Instagram and Twitter as well as subscribe to his YouTube channel.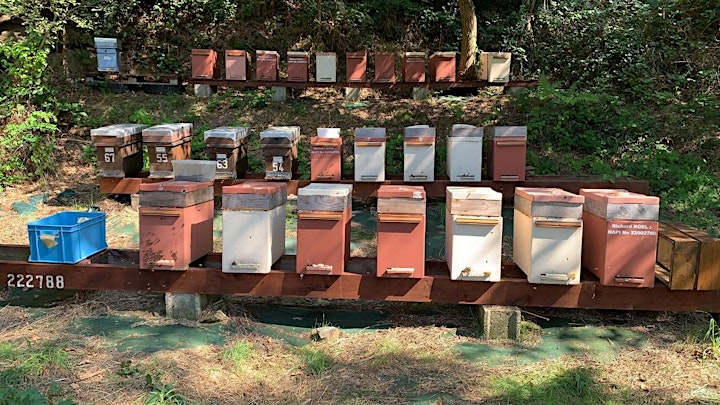 You will be emailed a link to join the Zoom seminar on the day of the event, so please check your emails before the session begins. Please also check your junk mail.
NOTES:
Under 18s - CBKA is for everyone, but anyone under the age of 18 should be accompanied on camera by an adult.