We don't get through life unscathed. We all have challenges. Marie speaks about her life challenges, letting go & following her intuition
About this event
We don't get through life unscathed, there are always challenges. Marie will speak about her challenges in life - separation, divorce after 25 years, rediscovering herself. Selling her home and moving to the country. How letting go creates space to allow something new to happen. Learning to follow your intuition. How these experiences prepared her for present times. Taking an overview on what's happening in the world. How to deal with the fear that we are constantly bombarded with.
Marie firmly believes that women are the greatest untapped resource in the world. They are finally coming into their power and discovering who they are. A lot has happened in the last 50 years but there is still a lot of prejudice and programming that we as women need to overcome. It is great that there are now so many powerful women mentors and coaches from all different backgrounds who used their experiences in finding their own happiness, balance and harmony to share their wisdom with others.
She has been supporting women most of her adult life and has utilised her life's experiences, study and wisdom gained along the way to step into the role as mentor and guide for women on an intuitive level, showing them how to assess their own inner resilience and power.
She sees the power in every person she works with and has a vision of the lives they can lead when they learn to let go of fear and trust who they are.
Having support while you go through life challenges makes a huge difference in how much stress a situation you are experiencing will impact you.
You are here for a reason and you are unique. The world needs your wisdom and expertise!
You can allow yourselves to Sparkle and Shine!
Coming up in May:
6 week course
4 week circle support
To book:
https://timetosparkleandshine.ie/appointments/
Course coming up
"Rising to meet life's' challenges" 6 weeks Monday 7.30pm evening class.
Learning how to tune into your body and what it is telling you.
Importance of the language, how we speak to ourselves!
How to use self-empowering techniques to take us out of fear.
Grounding and protecting your energy.
Affirmations how they work.
Letting go of fear !
Circle Support
Starting on Monday 10th May at 10am for 1 hour approx.
Group support. Letting go, setting up your week.
Theme for 4 weeks in May. "Letting go of fear"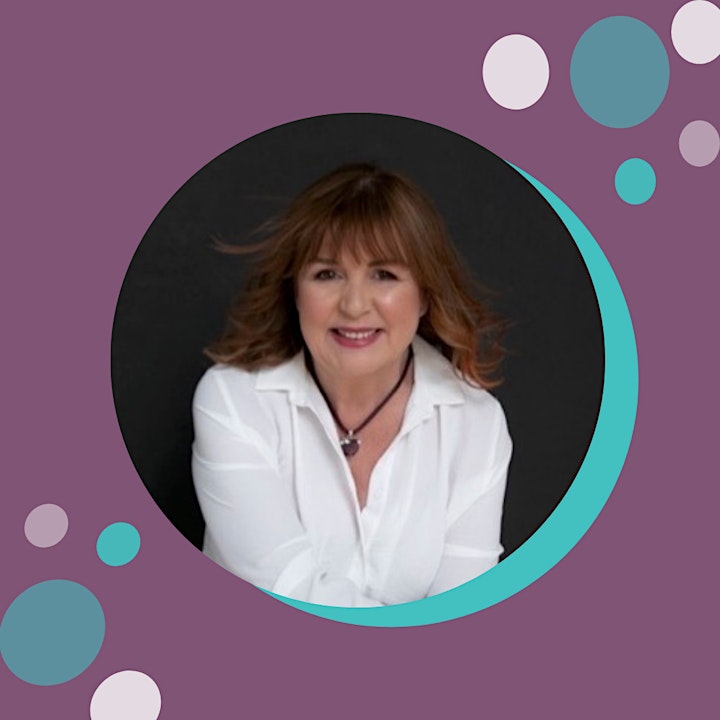 About Marie
Training: Nurse SRN, Midwife SCM, SCBU
Energy – Reiki, IET, Mystery School.
Body: Reflexology, Indian Head Champissage.
Self-Empowerment: NLP EFT.
Single mother of 3.
Find Marie on Facebook, Instagram or LinkedIn or check out her website here