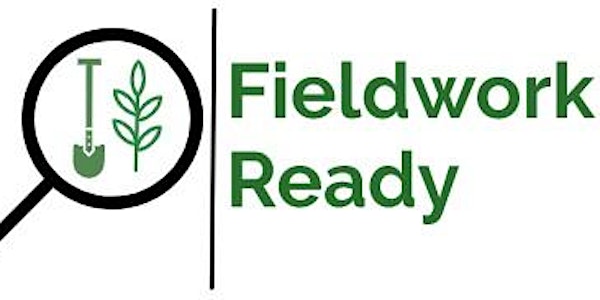 Risk Assessment and Safety in Field Research
Learn how to use risk assessment, safety protocols, and PPE for successful and safe field research in outdoor sciences.
Date and time
Wednesday, February 22 · 11am - 1pm PST
Refund Policy
Contact the organizer to request a refund.
About this event
Are you a student of agronomy, environmental science, hydrology, geology, ecology, or other sciences with an applied, outdoor focus? Are you conducting field-based research as part of your graduate or undergraduate studies?
This online, interactive workshop will teach you about the hazards and risks that occur in outdoor research, how to assess these challenges, and will provide practical steps to help you perform safely and effectively.
Presented by Dr Sara Vero (www.fieldwork-ready.com), author of 'Fieldwork Ready: An Introductory Guide to Field Research for Agriculture, Environment, and Soil Scientists,' this event will address:
• What are hazards and risks?
• How to conduct a risk assessment.
• What hazards might you encounter during field research?
• What practical steps can you take to mitigate risks?
Field research occurs across diverse landscapes and environments, and involves a wide variety of tools, equipment, and potential exposures. This event will cover the fundamental principles that are common to outdoor workers safety and will highlight issues related to environmental science, hydrology, ecology, agricultural sciences, and related fields.
Places are limited so register early to avoid disappointment.
Contact fieldworkready@gmail.com with any questions.